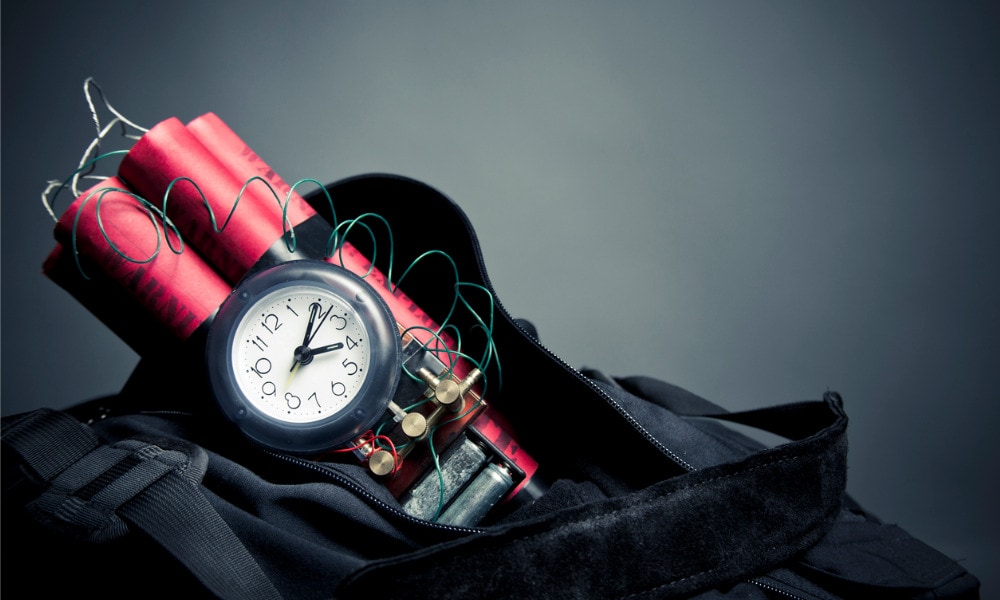 IDF forces and Shin Bet agents uncovered a large quantity of explosive devices in a village near Ramallah overnight.
Hamas terrorists were planning to use the bombs to stage a major attack in Jerusalem in the coming days, N12 News reports. Several members of the Palestinian terror network were killed or captured in a large operation in the West Bank two days ago.
The terror engineer who designed the explosives was wounded during the raid, the N12 report said.
The wide-ranging operation also disrupted a plot to abduct Israelis and use them as bargaining chips, military journalist Yoav Limor reported. The terror cells planned to carry out a string of kidnappings and shooting attacks that would shock Israelis, he wrote.
Elite IDF and police units killed 5 terrorists and wounded more than 10 in a series of raids across the West Bank. Several wanted suspects were also detained and questioned by intelligence officers.
However, the manhunt continues for other terrorists who were able to evade capture. In parallel, security forces have been on alert for attacks in Jerusalem, with large forces still deployed in the capital at this time.