Anonymous group of cyber experts vows to hunt every member of Iran-linked team behind recent cyber attacks on Israel.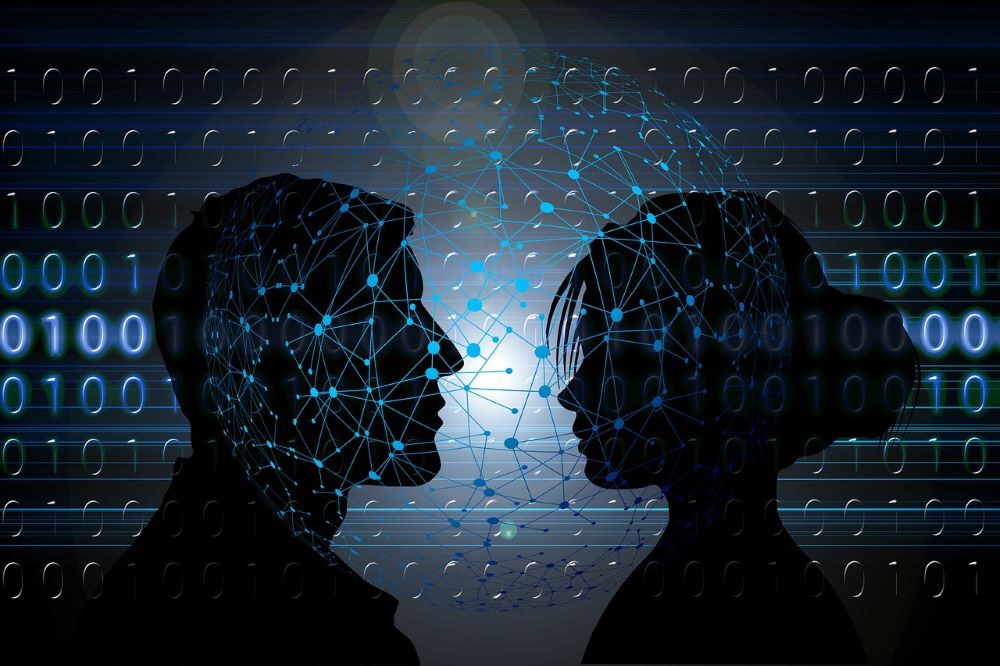 An anonymous group of seven Israeli cyber experts is targeting the Iran-linked Pay2Key hackers behind a recent string of high-profile attacks. The Israeli specialists say they uncovered phone numbers and emails associated with the Iranian team and are working on a large counterattack.
The Israeli group, which calls itself 972Ops, consists of six men and one woman, Haaretz daily reported. Industry sources told the paper that the new group could be a front for Israel's defense establishment or a team of independent vigilantes.
As part of the operation, a cyber expert calling himself 0x972DC tweeted that phone numbers used by the Iranian hackers have been uncovered. He warned that the Israeli group will "hunt each and every one" of them.
In a separate tweet, he wrote that the Iran-linked group is engaged in a propaganda campaign and that its achievements should not be exaggerated. Israel's cyber capabilities are far superior to Iran's, he wrote, pointing to a cyber attack this year that paralyzed a large Iranian port.
Earlier, the Pay2Key Twitter account was apparently hacked, forcing the group to set up a new one. The old account is currently restricted and only has a few followers.
In recent weeks, Pay2Key claimed responsibility for attacks on Israeli defense firms and on the country's logistical supply chain. These incidents raised speculation that the ongoing campaign will trigger a harsh Israeli response.