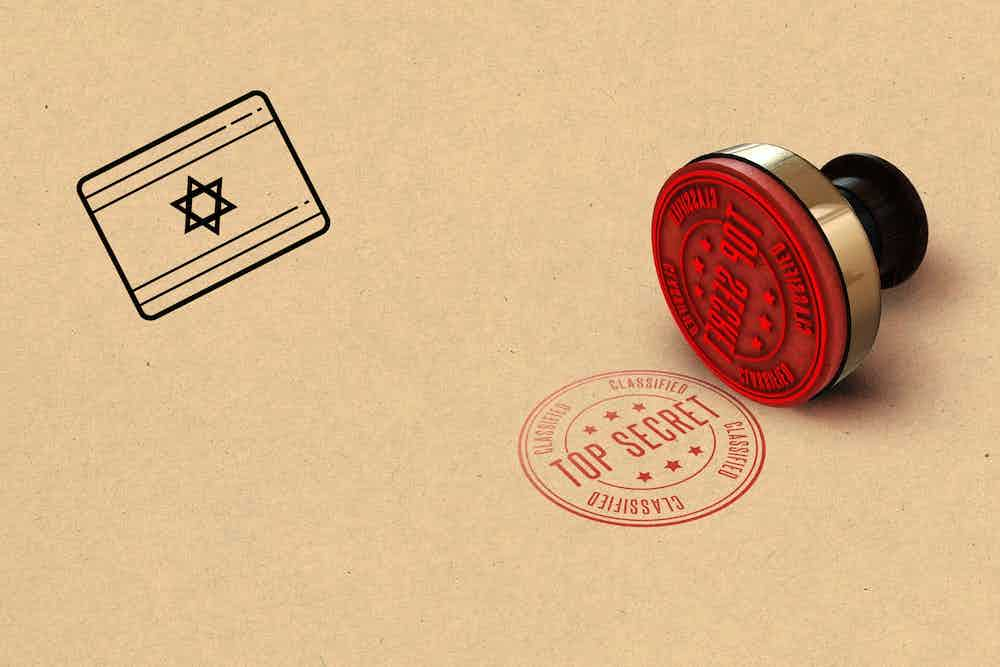 Israel intensified intelligence sharing with Ukraine via Mossad and the IDF intel branch in recent weeks. The main focus is the fleet of Iranian drones delivered to Russia.
Israel previously provided intelligence via NATO but is now supplying Ukraine directly, journalist Yossi Melman said.
The latest revelations could increase tensions between Moscow and Jerusalem. Notably, Russia's ambassador praised Israel for not taking sides in the conflict during a recent interview with Kan News.
Meanwhile, Ukraine is urging Israel to deliver defensive weapons to Kyiv. Senior Ukrainian officials told Kan that Iran is testing its drones in Ukraine and will ultimately direct them at Israeli targets.
Notably, Israel has been supporting Ukraine in various channels, with much of the help supplied indirectly or under the radar. In parallel, Israeli army veterans initiated programs to train local forces in combat techniques.