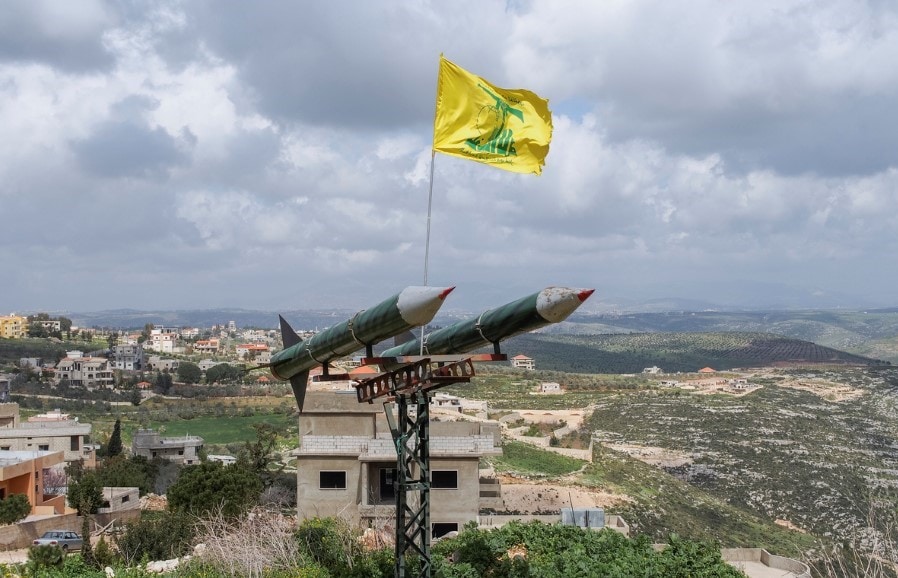 Intelligence information indicates that Hezbollah is preparing to launch a military operation, Maariv Online reports. The group changed the deployment of its forces in recent days, the report said, citing Lebanese sources.
In parallel, that IDF now estimates that a military clash with Hezbollah is a "reasonable possibility" in the near future, Channel 12 reported. The group is losing popularity in Lebanon and leader Hassan Nasrallah may start a war to boost its status, the army's assessment says.
There is a heightened risk of a conflict between the IDF and Hezbollah in September, according to earlier Israeli assessments.
Meanwhile, a senior officer is warning that Hezbollah will pay a high price for attacking Israel. The group will experience a "dramatic destruction" of its assets in southern Lebanon if war erupts, new IDF Northern Command chief Ori Gordin told Walla News.
Hundreds of buildings in Israel will be hit by rockets in a three-week battle with Hezbollah, the high-ranking officer said. Terrorists will fire 4,000 rockets a day in the early days of the conflict, he estimated.
However, Lebanese villages will sustain much heavier damage in Israeli strikes, Gordin said. He added that the number of deaths and injuries in Hezbollah's ranks will be much higher than the Israeli casualty toll.
The latest news comes as Israel and Lebanon are trying to finalize a maritime border deal. At the center of tension is Israel's new gas rig near Lebanese waters. Following reports of a delay in gas production, gas company Energean said that the project is on track to get underway in September as planned.
The IDF has already bolstered defenses around the Karish gas rig and will take more steps if the threat level rises.