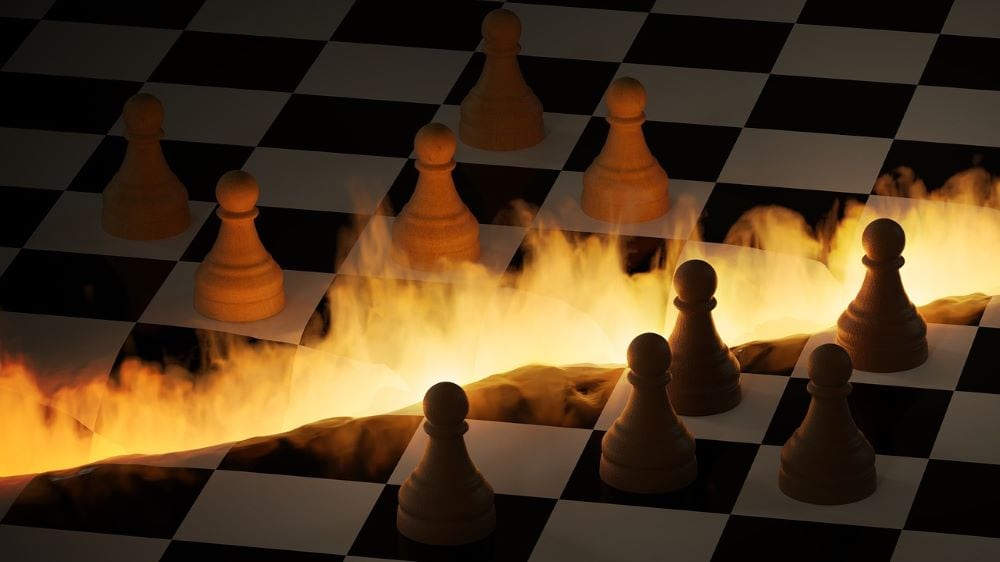 Israeli defense chiefs warn that Hezbollah provocations could spark a military conflict in Lebanon in September. Officials in Jerusalem are pressing the US to speed up maritime border talks with Lebanon to avert an armed conflict, Israel Hayom daily reports.
Israel's Karish gas rig is expected to begin operations in September. Failure to reach a deal by then could see escalating Hezbollah action that would trigger heavy IDF retaliation.
Earlier, Hezbollah chief Hassan Nasrallah threatened to attack Israeli gas rigs and targets deeper inside Israel if the talks with Lebanon fail. Lebanese sources estimated that there was a 50% chance that a military clash would erupt over the gas field dispute, The Jerusalem Center reported.
Israel so far avoided a military response after Hezbollah launched several drones toward the Karish rig in recent weeks. However, the IDF is ready to hit key Hezbollah targets in case of future incidents.
Prime Minister Yair Lapid and Defense Minister Benny Gantz toured the Lebanon border this week and warned that Hezbollah was playing with fire. An attack on Israel would be a "grave mistake" and set off a painful counterstrike, they said.
For now, Israeli forces and air defense teams are on elevated alert on the Lebanon front. The IDF has also boosted defenses around the disputed gas rig to thwart potential Hezbollah operations.