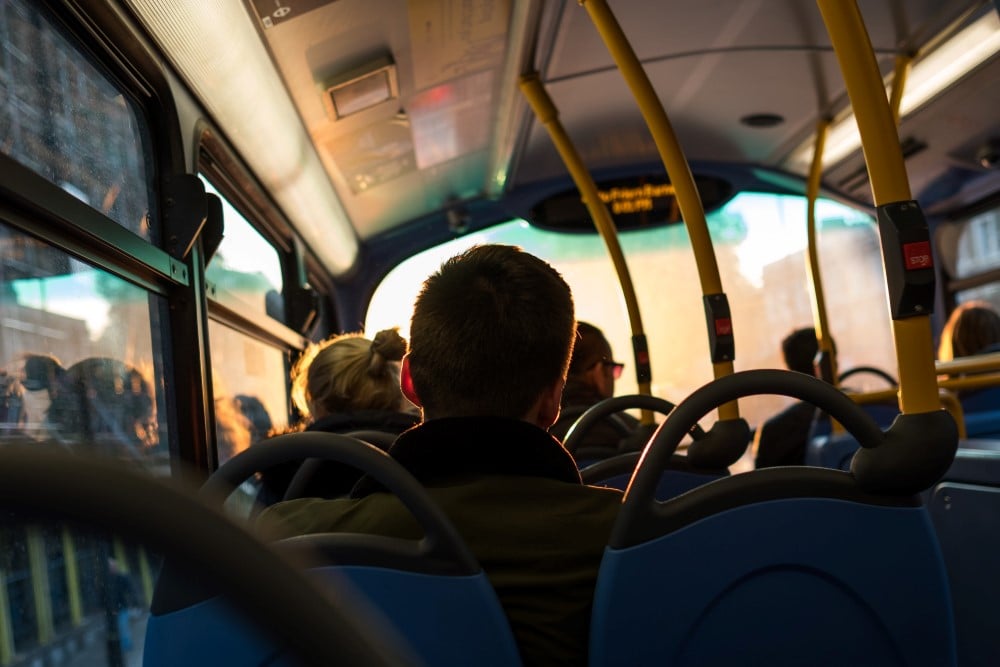 Hundreds of ultra-Orthodox activists hit the streets over the weekend to protest the introduction of Shabbat buses in Tel Aviv. The rallies, which turned violent at times, could soon escalate into a showdown between ultra-religious and secular Israelis.
Authorities said that demonstrators in the Orthodox enclave of Bnei Brak, near Tel Aviv, threw stones at police officers and tried to block roads. The police detained 16 suspects on charges of disturbing the peace, daily newspaper Maariv reported.
In November, officials in Tel Aviv and surrounding towns launched a free bus service on weekends. The venture, which aims to circumvent laws banning public transportation on Shabbat by offering free rides, is very popular.
More than 10,000 people have been using the weekend buses, which travel across the Tel Aviv metro area. The high demand prompted organizers to increase the number of rides to nearly 700, officials in Tel Aviv said.
More towns around Tel Aviv are planning to join the venture, or launch their own weekend service, within weeks.
Leaflets Cite Ominous Biblical Verse
As expected, ultra-Orthodox leaders and residents are infuriated by the new service. Leaflets posted around Bnei Brak urged locals to join the protest movement, even though no weekend routes pass through town.
The leaflets claimed that "desecration of the Shabbat grows every week as they keep adding buses," news website Ynet reported. Moreover, the leaflets cited a biblical verse warning that failure to observe the Shabbat is punishable by death.
Earlier, ultra-Orthodox politicians condemned the bus initiative and vowed to stop it. However, they have not yet come up with legal means for terminating the project.
Previously, MK Moshe Gafni of the United Torah Judaism party charged that the venture was tantamount to treason.
"This is turning the State of Israel into just another country in the world; neither Jewish nor democratic," he told Ynet. "These are mayors who care more about making headlines than about what the country looks like. I view this as treason."