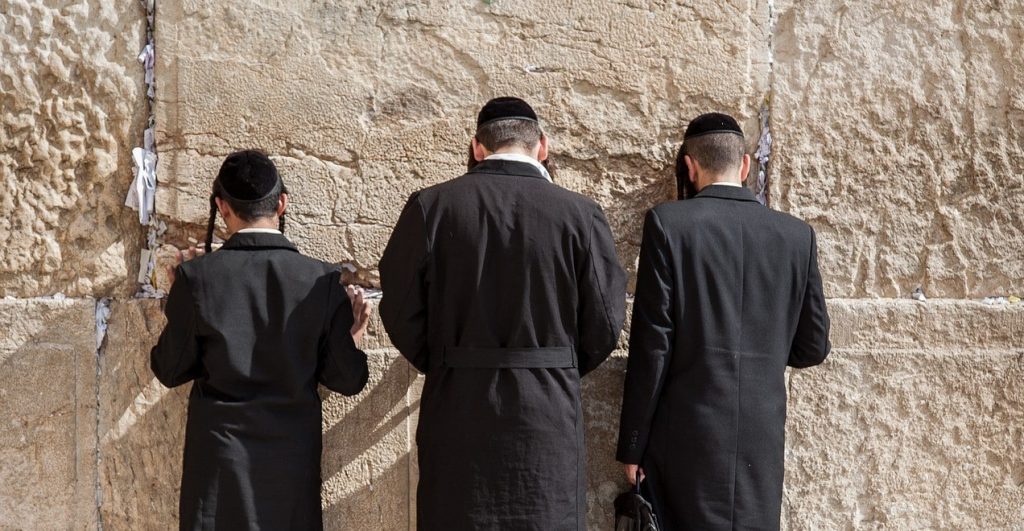 A ban on non-kosher meat imports is provoking some angry reactions, as Israel's religious battles continue to heat up. Secularist politicians have vowed to fight the decree while characterizing it as an Iran-style move.
The government recently moved to nullify a permit to import some non-kosher meat to Israel, Channel 12 reported on Friday. There has been no confirmation from other sources that a regulation which now requires a kosher certificate to import pork products is indeed new.
However, some politicians were quick to denounce the decree and link it to the fight against religious coercion.
Knesset Member Yair Lapid wrote on Twitter that authorities should not be dictating to citizens what they can eat. "Dear Israeli government, get out of our plate!" Lapid said. "We will annul this regulation when we form a government."
Former health minister and Lapid's party member Yael German also reacted angrily to the report. "Officials in Israel and Iran determine what the public may eat based on religious considerations," she tweeted. "This is simply unbelievable."
Religion Becomes Key Election Issue
The row over non-kosher meat imports is the latest chapter in the national debate on the place of religion in Israel's public sphere.
In an earlier episode, Tel Aviv city officials announced the upcoming introduction of public transportation on Shabbat. Religious officials vowed to block the move, which they said would undermine the country's Jewish character.
Secularist Knesset Member Avigdor Lieberman has increasingly tapped into mounting public anger among secular Israelis to boost his political fortunes. The latest controversy could benefit him in case of another elections by keeping the issue on top of the public agenda.
Premiership candidate Benny Gantz also appealed to disillusioned secular voters in his election campaign by vowing to form a secular government. However, he later modified the phrasing and now uses the term "liberal government."