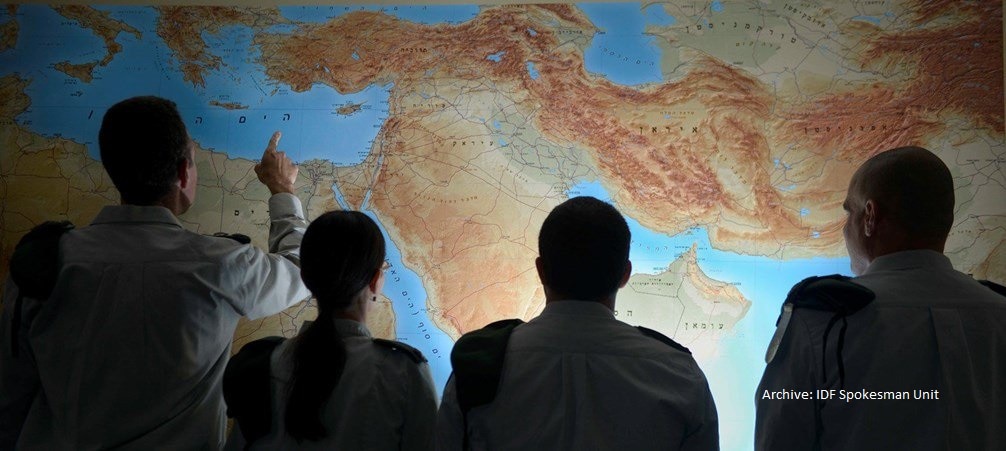 Defense Minister Benny Gantz presented top US officials with a timeline for an Israeli assault on Iran during his latest visit. Media reports provided no further details, as observers continue to speculate about Israel's target date.
Information leaked to military journalists is painting a confusing picture based on varied assessments. Some previous reports said that the IDF needs at least 1-2 years to finalize plans and upgrade its capabilities. However, the army just announced that it will simulate a strike operation in the first half of 2022.
In parallel, top defense officials told senior political reporter Amit Segal that Israel is already capable of destroying Iran's nuclear project. The question is what comes next as Tehran can rebuild its program, the unnamed officials said, highlighting a key aspect of Israel's dilemma.
Meanwhile, Defense Minister Gantz officially informed the US that he ordered the army to prepare for a military strike, Ynet reported. In parallel, the IDF is advancing a methodical attack plan after setting a target date for full strike readiness, Walla News said.
The operational plan includes a dedicated force that will target Iran's air defenses, and a precise timetable for arming fighter jets with numerous types of munitions, the report said. The Air Force is now working to ensure that its aircraft are in top form for a seven-hour round trip, Walla added.
Military planners are also drawing up plans to prepare for extreme contingencies, the report said. This includes complex rescue operations of pilots inside Iran, and independent strike abilities in case of a communication failure that cuts jets off from their home base in Israel.