Knesset security force deploys multiple layers of defense, special teams to prevent dangerous breaches by protesters or attackers.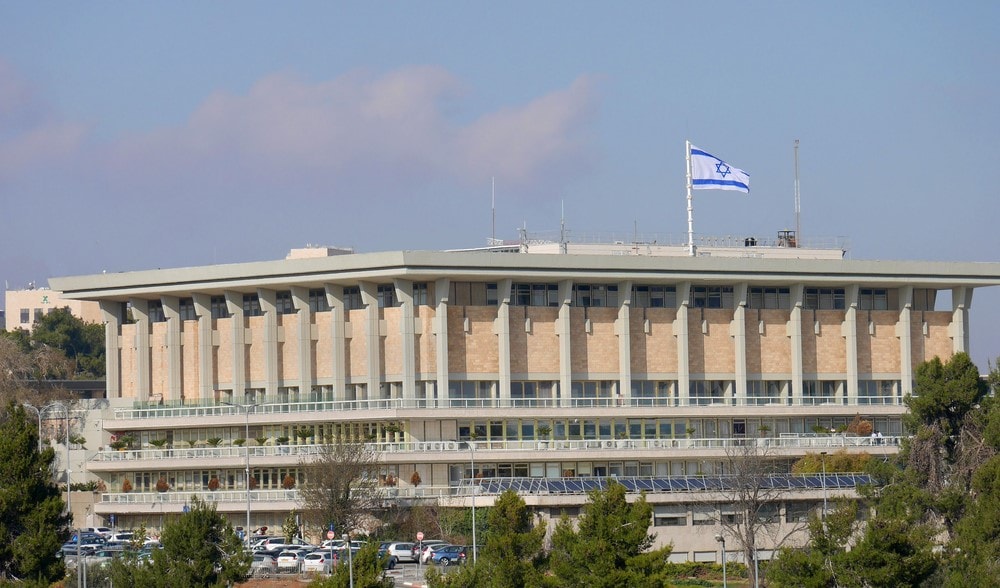 If Israeli protesters ever try to storm parliament they'll likely discover that Knesset security is tighter than they expected. The Knesset Guard, a highly trained force comprising over 200 officers, deploys multiple layers of defense to counter potential assaults and disruptions.
The Knesset security unit was formed in 1957 after a visitor wounded the prime minister and several ministers in a grenade attack. The elite force is given a large budget and advanced training to protect one of Israel's most prominent national symbols.
As a first step, a security team monitors the building and its vicinity around the clock using state-of-the-art technology. The operations center is manned by surveillance experts relying on overt and covert systems to detect potential threats.
In parallel, a perimeter defense force is deployed 24/7 to provide an outer security layer. Team members are veterans of IDF combat units and most served as military commanders. They regularly patrol the Knesset and are supported by the surveillance center to offer a rapid response to any threat.
Dogs and bodyguards
If rioters or attackers manage to breach the outer layer, they'll encounter the intervention team. Its members undergo specialized training to serve at the forefront of the Knesset security force. The team uses classified means, overt and covert, to provide security inside the Knesset and respond to hostile activity on the premises.
To offer further security, the unit's Oz Force is charged with protecting Knesset members who are not ministers or deputy ministers. Members of this elite force undergo VIP protection training and hone their skills in unique sessions with counter-terror experts and the Shin Bet security services.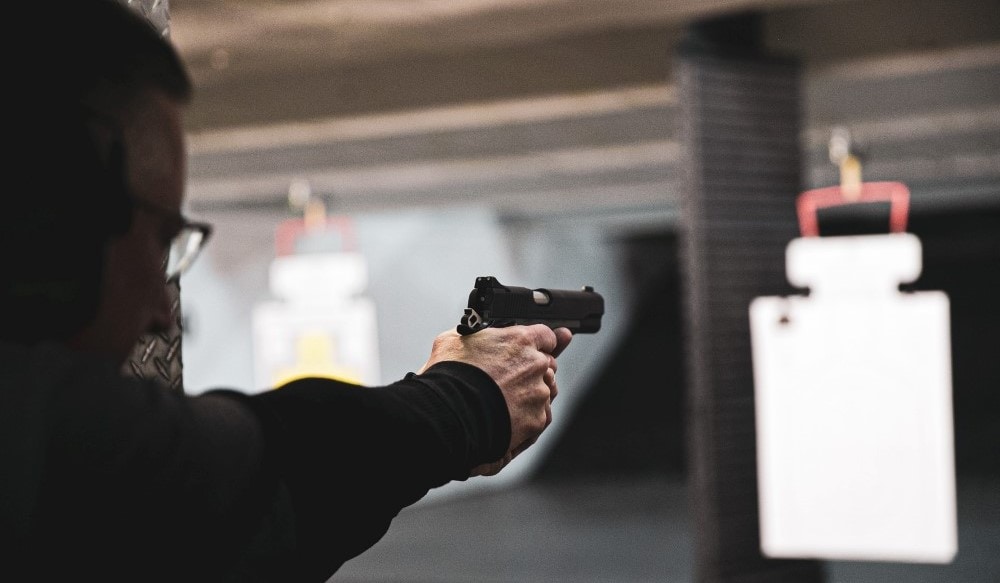 In the event of a deep breach, Shin Bet's bodyguards are also present to provide extra protection for government officials. In addition, the prime minister's and defense minister's personal security teams are on hand whenever Israel's top leaders are in the building.
The Knesset Guard also deploys explosive-sniffing dogs to search for bombs at the compound and its surroundings.  
Terrorism and missiles
During events that threaten to spiral out of control, like the protests at the US Capitol, authorities mobilize large police contingents to reinforce the Knesset security unit.
The Knesset Guard is prepared to face such incidents, Sergeant-at-Arms Yosef Griff told Israel Hayom daily. While there's no certainty that they will never happen, the unit is closely coordinated with the police and will know how to respond, he said.
Meanwhile, members of Knesset who spoke to The Jerusalem Post after the storming of the Capitol agreed that a similar incident was unlikely in Israel. Knesset security guards would not hesitate to take forceful action to counter any breaches, the MKs said.
While political violence is a concern, the Knesset security force focuses on threat scenarios such as terror attacks and conventional military strikes. A year ago, the unit held a large exercise to simulate a missile assault. The IDF previously warned that Iran and its proxies could target the Knesset and other government buildings in Jerusalem with missile barrages.