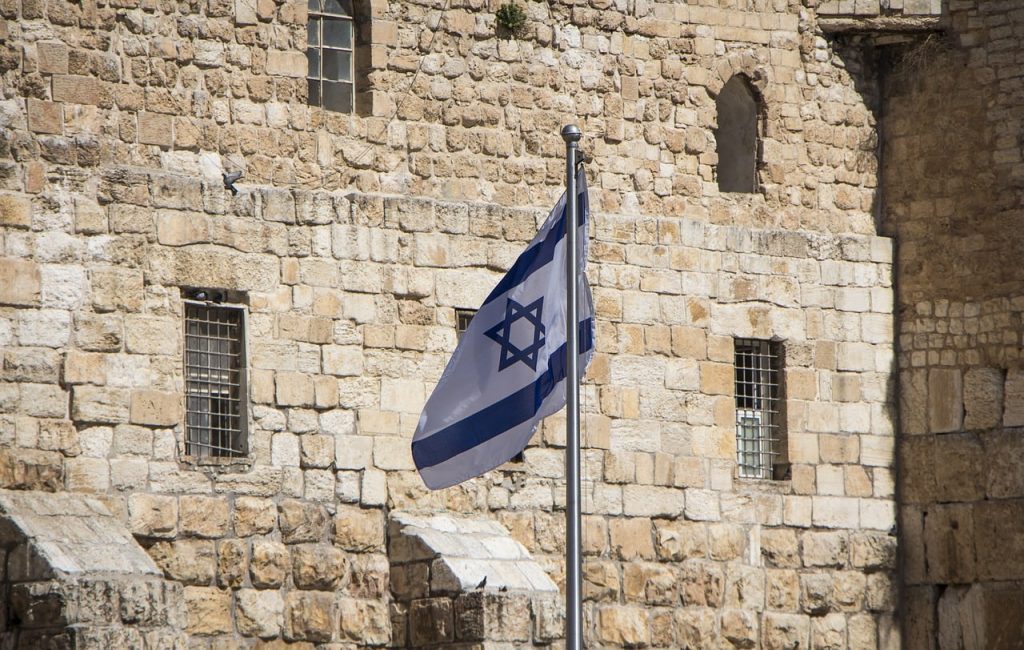 Israeli defense officials see indications that Iran plans to attack the Knesset and other government buildings in Jerusalem with missiles. The IDF is concerned that a heavy barrage could devastate parts of the capital.
The army analyzed the Iranian threat and concluded that targeting the Knesset is a serious possibility, a senior officer told weekly paper Makor Rishon. The IDF Home Front Command mapped the parliament building and its vicinity following the assessment, the report said.
The IDF estimates that Iran and its proxies could fire dozens of missiles at Jerusalem to overwhelm anti-missile defenses, the report said. Officials fear that a wide-ranging offensive will cause significant damage in the capital. The officer said that Jerusalem is vulnerable because many buildings in the city are not fortified.
As part of the preparations for a potential attack, the IDF is training the Knesset Guard to engage in rescue operations. A large-scale drill simulating a missile strike was carried out at the end of last year.
IDF Targets Hamas Missiles
While Hezbollah remains a key threat, Iran also works with terror groups in Gaza and could press them to fire missiles at Israel. This may explain the IDF's recent efforts to target the growing arsenal of Hamas rockets.
Last week, the IDF bombed underground facilities storing many Hamas rockets, sources in Gaza told news website Ynet. They said that the strike targeted strategic sites and caused heavy damage.
Meanwhile, an unnamed defense official told Channel 12 News that Hamas keeps working to upgrade its rockets. The group has an entire apparatus comprising engineers and chemists dedicated to improving its rocket capabilities, he said.
Most rockets produced by Hamas and Islamic Jihad are based on Iranian blueprints, the official said. Iran's Revolutionary Guard Corps sent advisers to Gaza to support the effort, he said. Hamas also has a rocket-launching simulator that enables the group to make calculations and train rocket squads.