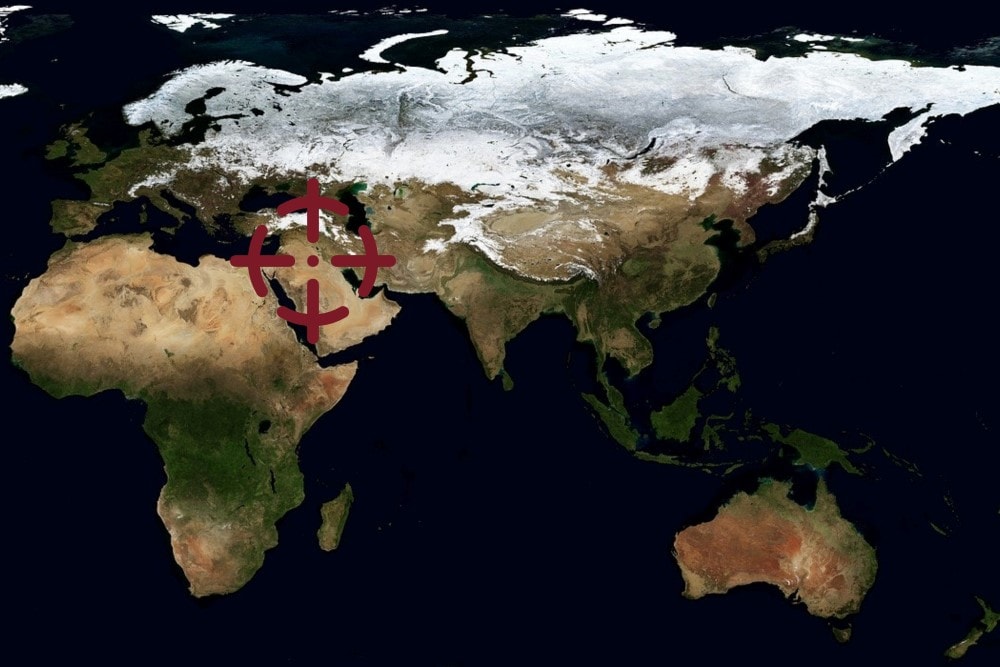 The Defense Ministry launched the Ofek-13 spy satellite into space from a central Israel base overnight. The newest intelligence asset will boost the IDF's and Mossad's ability to monitor hostile actors and threats across the Middle East.
Ofek-13 will orbit around earth every 90 minutes and will pass over Iran and Syria, said Boaz Levy, the CEO of Israel Aerospace Industries. The highly advanced satellite and camera give Israel capabilities that few other countries have, he said.
Israel is already using its space power to keep a close watch on Iran's defense industry and nuclear program, as well as hostile forces in Syria. Ofek-13 will boost Israel's regional coverage and provide more vital intel as war tensions rise.
The satellite's cutting-edge technology enables it to capture images under any weather conditions, penetrate clouds, and operate in the dark, Kan News reports.
Defense officials said that the launch was successful and that they are now testing the new satellite. There was no information about when Ofek-13 will be fully operational.
Defense sources added that the satellite can stay in space for long years, Kan News said. Ofek-13 will be operated by IDF Unit 9900, which is tasked with collecting geo-intelligence.
Prior to the launch, Israel diverted commercial air traffic to the north for several hours.
Notably, Israel already deploys six satellites in space to track regional enemies. These satellites produce large quantities of high-grade intelligence that is shared with the army and other security agencies.
Israel intends to significantly bolster its space power by launching numerous small satellites within years. The government is also planning to build a large Israeli space industry by leveraging local defense technologies.