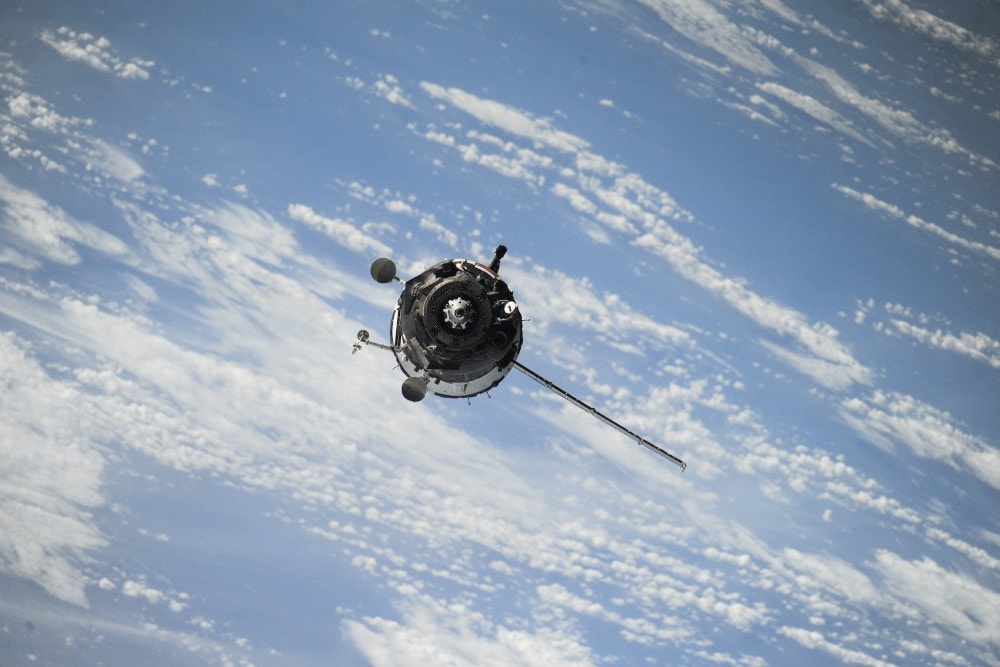 Israel will launch dozens of small spy satellites into space soon in a joint venture with the United States. The ambitious project is expected to significantly boost Israeli military capabilities, Ynet reports.
In parallel, the IDF's geo-intelligence experts are developing technology for automatic monitoring of large areas, the report said.
Israel is expected to have thousands of nano satellites in space within years, Ynet said. This will enable the army to obtain images from any location on earth in minutes, producing valuable intel and supporting forces in the field.
Notably, Israel currently acquires high-grade intelligence from six larger spy satellites that are operated by geo-intel Unit 9900. The IDF is already capable of scanning large regions within minutes, officers in the unit told Ynet.
Israel's newest satellite, Ofek-16, uses an advanced camera to supply the army with high-resolution images from across the Middle East. The IDF previously confirmed that it utilized the satellite to acquire information on sites in Syria.
Ofek-16 is also believed to monitor Iran, as part of Israel's efforts to keep a close watch on Tehran's nuclear program and military activities.
Meanwhile, the government is also advancing a plan to develop a large space industry based on Israeli defense technology. Israel is already a major exporter of military gear and will be looking to further expand its global reach via a robust space enterprise.