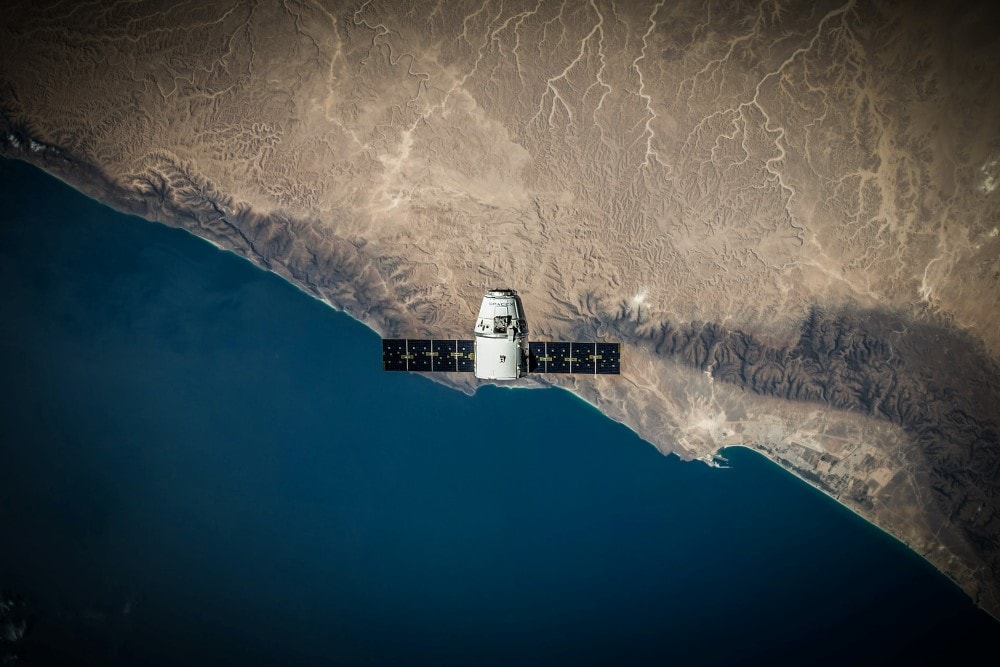 Israel is set to leverage its cutting-edge defense technology to develop a large-scale Israeli space industry. Science and Technology Minister Orit Farkash Hacohen instructed the Israel Space Agency to draft and submit a strategic plan within 60 days, N12 News reported.
Israel's current space activities are largely based on the work of the defense establishment, the minister said. The new plan will aim to leverage this expertise to develop a full-fledged Israeli space industry and penetrate global markets.
The IDF currently operates six Israeli spy satellites to keep track of enemies across the Middle East. Notably, some countries have already bought Israeli satellites, which are much smaller than the ones built by larger nations.
Israel developed a range of space technologies so the extra investment for a large civilian industry would be relatively small, a Space Agency source said. However, the exact budget required for the ambitious venture is still unknown.
Once the government finalizes a strategic plan it will offer incentives to companies in the field, the N12 report said. Officials approved a $6 million grant this month for 11 companies that develop innovative space technologies, the CTech website reported.