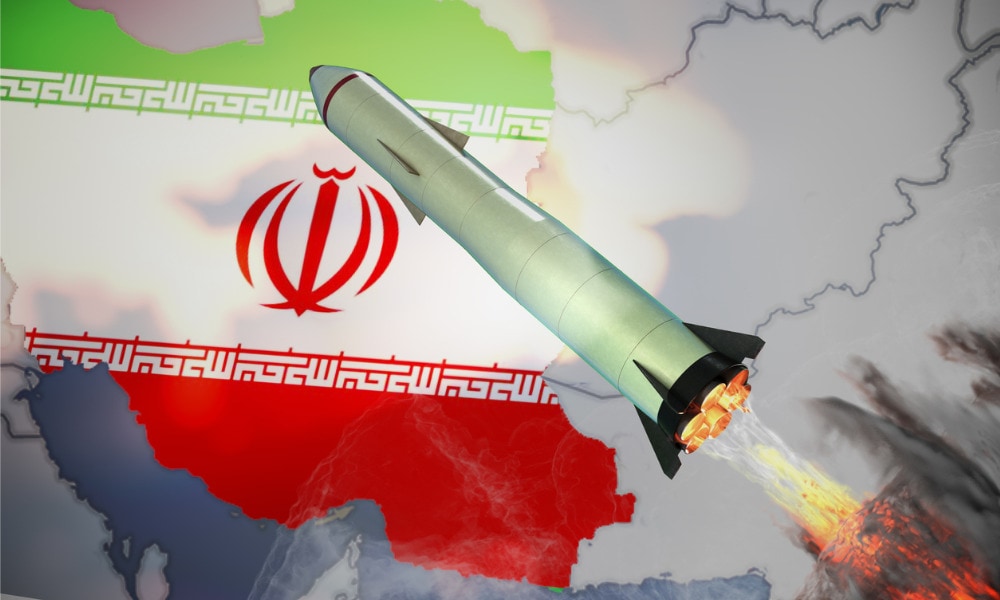 A new Iranian missile is part of Tehran's efforts to build strike options against Israel's key nuclear facility in Dimona, The Jerusalem Center says. Iran claims that the high-precision missile, Khyber Shekan, can evade sophisticated air defenses.
In parallel, Iran continues to seek ways to overcome Israel's advanced anti-missile systems. The Iranians helped Hamas analyze possible weaknesses in Iron Dome's performance during the 2021 Gaza war, the report said.
Tehran is also stepping up efforts to boost the production of high-precision rockets in Gaza, Maariv daily reported. Iran is helping both Hamas and Islamic Jihad, in order to enable Palestinian terror groups to target strategic sites in Israel.
Notably, the Dimona reactor in southern Israel is well within range for terrorists firing rockets from Gaza.
Meanwhile, Israel is hard at work upgrading its air defenses to counter growing threats, including precise missiles and drones. Defense officials expect the Iran axis to target the Dimona nuclear reactor and other key sites in case of a strike on Iran or a major military clash.