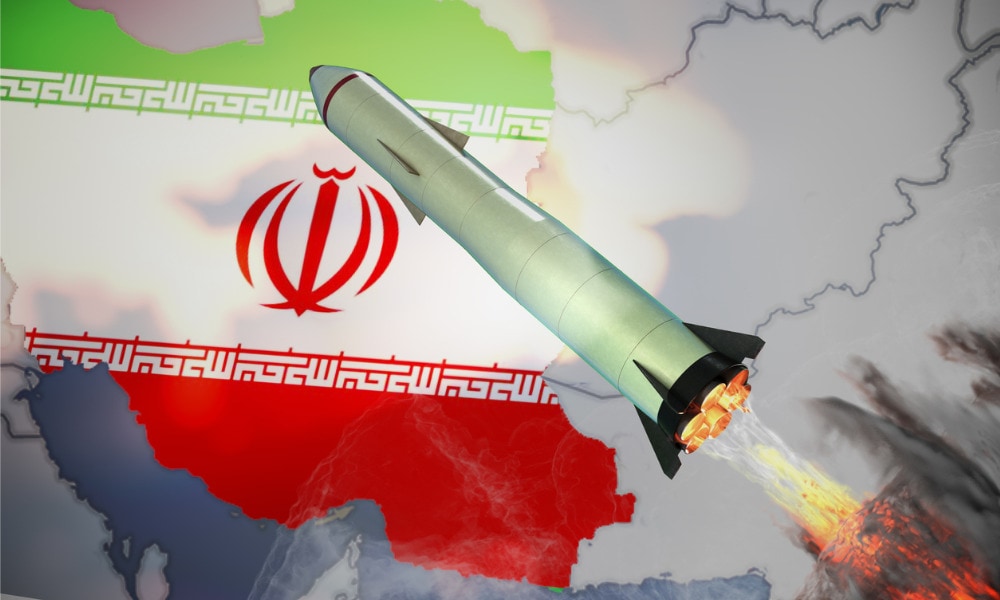 Israel expects an attack on its nuclear reactor in response to an IDF strike in Iran or during a military clash with Tehran's allies. The army is preparing for potential missile or drone assaults from multiple directions as it continues to upgrade air defense capabilities.
The IDF Home Front Command held a rocket alert drill in the southern Israel town of Dimona on Tuesday. Israel's primary nuclear reactor is located nearby. Notably, high-resolution satellite images of the ultra-sensitive facility are now readily available online.
Meanwhile, the Defense Ministry is pushing Israel's military industries to speed up the development and production of advanced missile interceptors. Israel aims to upgrade its defenses against Iranian retaliation for a strike on its nuclear program, Walla News reported.
The Dimona reactor is already protected by existing air defenses and will be prioritized for extra protection during a wide-ranging enemy assault. Notably, Israel's plan of action for a missile war calls for defending key military sites as a top priority.
Tehran may try to target Dimona with ballistic missiles stored in concealed and fortified underground depots in Iran. Preparations to fire the missiles would be hard to detect, enabling the Iranians to rapidly launch a heavy barrage at Israel, N12 News reported.
Iran could also order its proxies in Yemen to target Dimona with suicide drones. The IDF is drawing up plans to neutralize the Yemenite threat as part of a broader assault on Iran's nuclear project, Walla News said.
Meanwhile, Hamas continues to boost its rocket power and could also fire at Dimona in a future conflict. In addition, Hezbollah in Lebanon has missiles that could reach the reactor or other strategic assets in southern Israel.