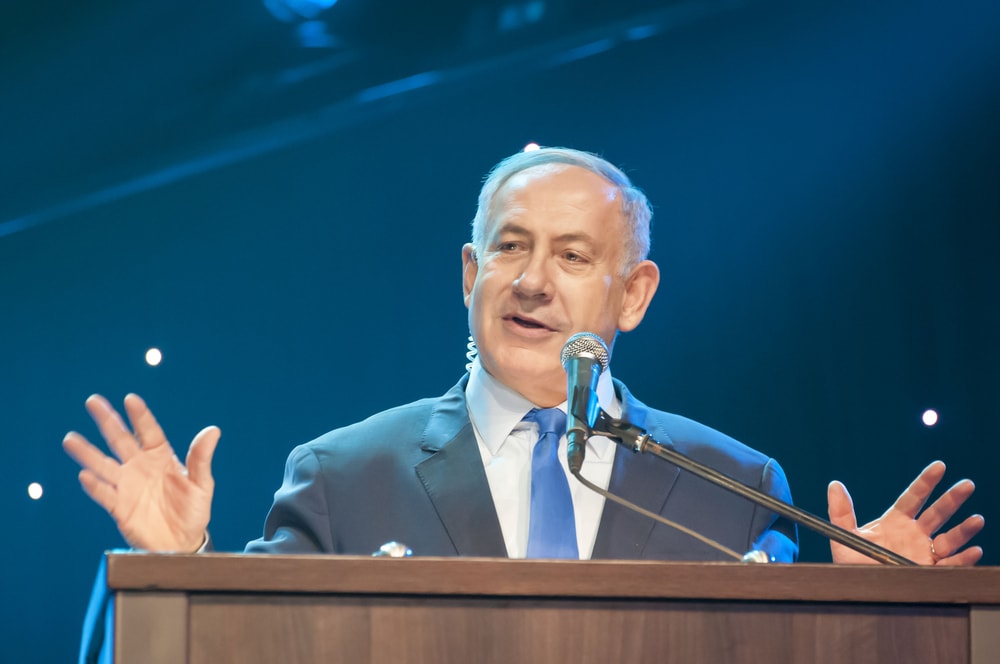 Benjamin Netanyahu's win in the Likud leadership vote is bad news for his chief rivals in the 2020 national election. The prime minister's decisive victory highlighted his key strengths and signaled that defeating him remains a huge challenge.
Netanyahu overpowered his Likud opponent Gideon Sa'ar with 72.5 percent of the vote despite some major obstacles. Notably, the PM faces corruption charges, and failed to win the last two elections. Nonetheless, Netanyahu proved that he is still Israel's most capable political campaigner.
The first key to Netanyahu's win is his deep emotional appeal to Likud supporters. Even though polls show that the ruling party is more likely to form a government under Sa'ar's leadership, a critical mass of Likud members continued to back Netanyahu.
This unwavering loyalty should concern the PM's political foes as they look to dethrone him in the 2020 national vote. Netanyahu's convincing victory shows that he can maintain the support of a large group of hardcore fans.
Well-Oiled Political Machine
Netanyahu's second asset is his endless energy on the campaign trail. In the run-up to the primaries, he engaged in ceaseless efforts to connect with as many Likud voters as possible. This included public appearances nationwide and long hours on the phone to drum up support.
Moreover, and unlike his recent campaigns, Netanyahu focused on campaigning in the field and delivering a more personal message. The success of this strategy ensures that the PM will embrace it ahead of the 2020 election.
Finally, Netanyahu again showed a deep passion to win and the willingness to employ questionable tactics to achieve victory. And so, the PM reportedly exerted huge pressure on Sa'ar supporters to recant, while his aides worked to hinder unsympathetic voters or remove them from Likud's books.
By now, Netanyahu has built Israel's most well-oiled and aggressive political machine. Love it or hate it, his rivals will have to match his tenacity and hunger for power to defeat him.
After reinforcing his hold on Likud, Netanyahu can focus on crafting his campaign strategy for the big game against Blue and White's Benny Gantz. If the primaries win is any indication, the PM will be going into this battle sharper and more determined than ever.