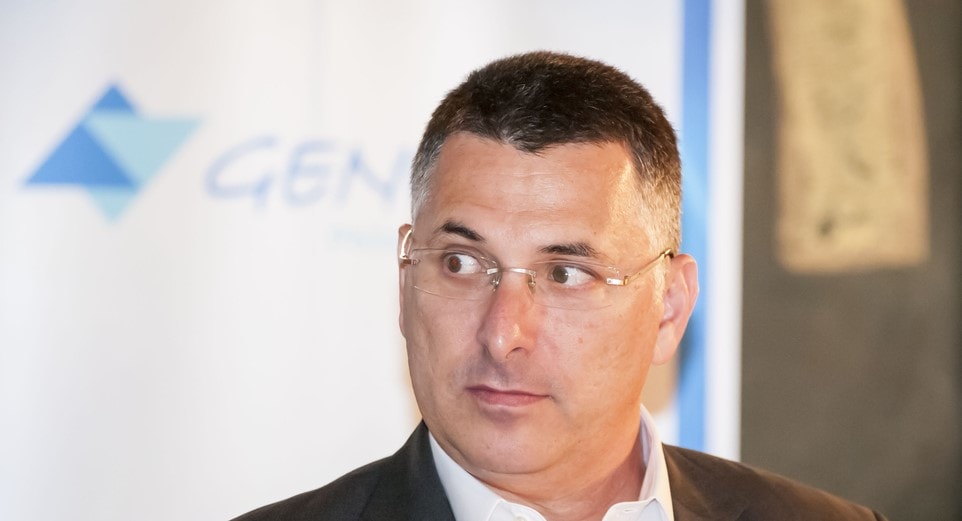 Under certain circumstances, Gideon Sa'ar could soon become the new Likud leader, and then Israel's next prime minister. But does he have what it takes to become PM? And what are his chances of succeeding Benjamin Netanyahu?
Recently, Sa'ar challenged Netanyahu and called for a Likud leadership vote, with some polls predicting a close race. Many Likud members may support Saa'r given the PM's legal troubles and his inability to form a new government.
Sa'ar has warned that a failure to replace Netanyahu could prompt voters to banish Likud to the opposition. With Sa'ar leading the party, a national unity government with Blue and White would become a more tangible option.
In some ways, Sa'ar is in an excellent position to become Israel's next prime minister. Likud remains a powerful brand name, so Sa'ar will likely do well if he leads the party in an election. Even if he does not win outright, he should be able to form a unity government and serve as PM under a rotation agreement.
Sa'ar's strong right-wing credentials are another key advantage. He is a strong supporter of the settlement project, has often called to annex West Bank territory, and wants Israel to adopt a tougher policy against Hamas. Moreover, unlike Netanyahu, Sa'ar consistently voted against the 2005 Gaza withdrawal.
Sa'ar also boasts vast ministerial experience, and currently serves in the Knesset's Foreign Affairs and Defense committee. He is a recognizable face in Israeli politics and cannot be dismissed as a raw rookie totally unfit for the job of PM.
Sa'ar Lacks Charisma, Hardcore Experience
However, Sa'ar must also contend with some weakness that could hinder is race to the top. First, his open challenge to Netanyahu could anger the prime minister's many supporters. Netanyahu's allies accuse Sa'ar of treachery, and this message could resonate among some voters.
Also, despite his long political career and vast experience, Sa'ar has not yet served in the most senior posts. He is a former interior and education minister, but lacks the kind of hardcore experience of a defense or foreign minister. This could become a glaring weakness if he faces rivals who boast stronger credentials.
Finally, despite his elegant appearance, Sa'ar is not a charismatic politician or public speaker, and lacks Netanyahu's commanding presence and English skills. This could become painfully obvious in an extended campaign where Sa'ar is constantly under the media spotlight.
In sum, while Sa'ar faces some obstacles, he is well positioned to make a strong run for the premiership. If he manages to take over Likud, he will almost certainly become Israel's next prime minister, on his own or as part of a rotation deal.