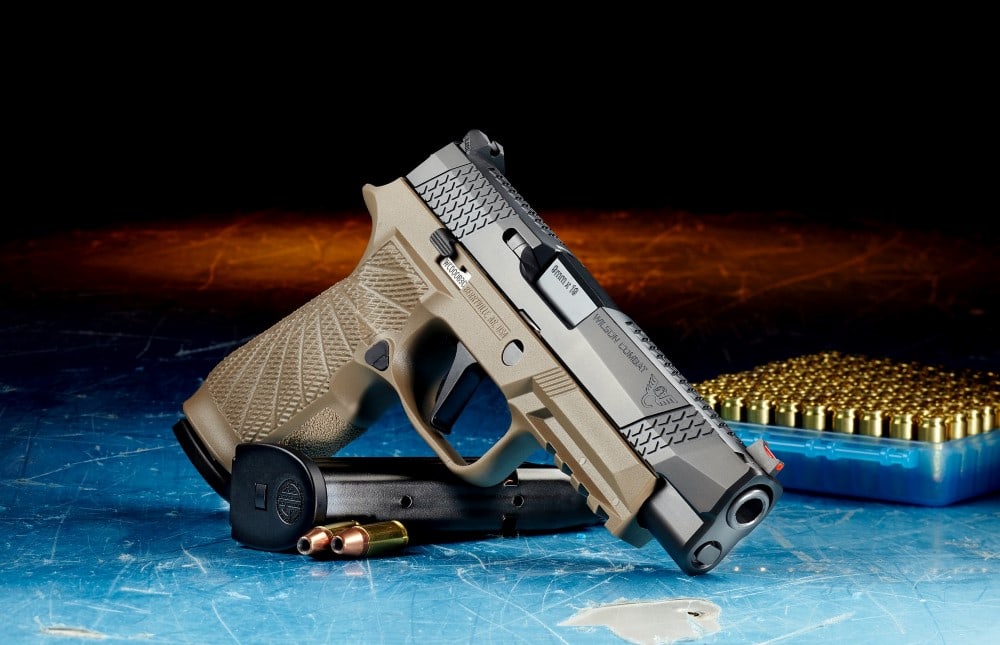 Iran is expected to target Israelis abroad with more sophisticated methods, warns ex-Mossad research chief Sima Shine. The Iranians have a score to settle with Israel over its secret operations and assassinations, and will continue to plot attacks overseas, she wrote.
The former Mossad analyst noted that Iran's regime is radicalizing, and that this is already triggering a more extreme anti-Israel approach.
On Monday, the Prime Minister's Office confirmed that Iran was behind an assassination plot against Israeli businessmen in Cyprus. The plans were foiled after Mossad relayed an intelligence warning, local sources said.
Iran is escalating its use of force in recent months and could target Israel militarily as well, intelligence expert Danny Citrinowicz warned earlier. Previously, the regime mostly relied on deterrence and was more hesitant to take action, he wrote, noting that Tehran's new approach could backfire.
Meanwhile, the army and security services are monitoring Iranian terror and cyber threats closely, the IDF intelligence chief told N12 News last week. Maj. Gen. Tamir Hayman added that Israel is winning the battle against Iran's entrenchment efforts in Syria.