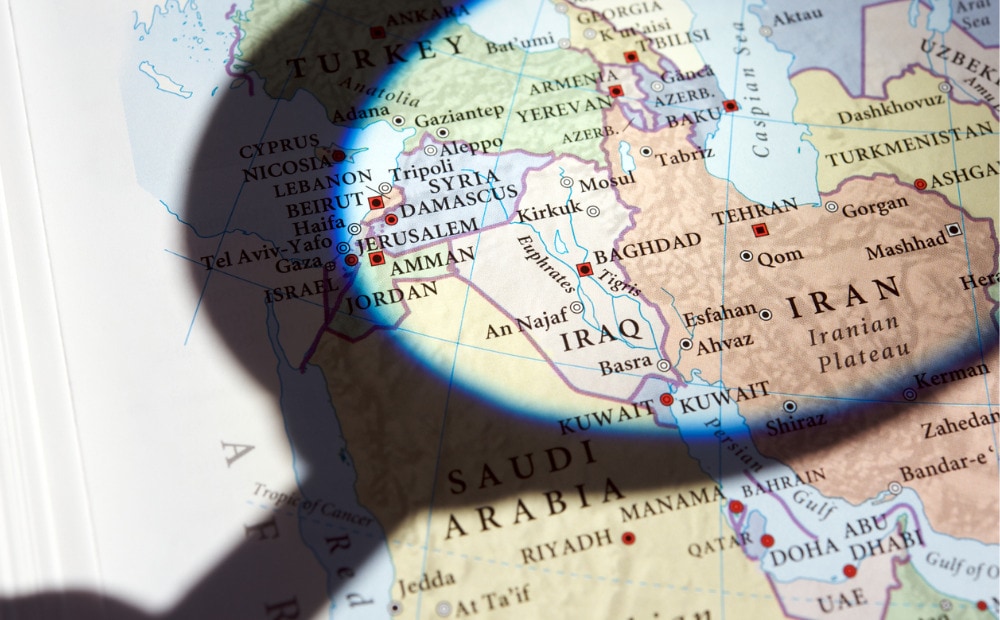 Israel will punish Iran directly if Tehran and its proxies attack Israelis, Mossad Director David Barnea warns. A nuclear deal with world powers will not grant Iran immunity from Mossad operations, the spy chief made clear in a rare public speech at Reichman University.
Notably, Barnea reorganized Mossad's units last year to boost Israel's covert war against Iran.
Attacks on Israel will trigger painful retaliation on Iranian soil, Barnea said. Mossad will target those who arm and give orders to Iran's regional militias, he added.
Israel's spy agency is believed to deploy a network of highly skilled foreign operatives inside Iran.
Barnea's threats came shortly after Iran announced that its new armed drones are designed to hit Tel Aviv and Haifa. A senior Iranian commander said that the long-range UAVs are meant to destroy Israel, IDF Radio reported.
The Mossad chief dedicated much of his speech to the threat of Iranian terrorism. He charged that Tehran uses strategic terror to replace diplomacy, referring to the regime as the "terror republic of Iran."
Barnea also revealed that Mossad recently foiled dozens of Iranian attacks on Israelis and Jews overseas. In some cases, armed suspects were caught at the last moment before striking, he said.