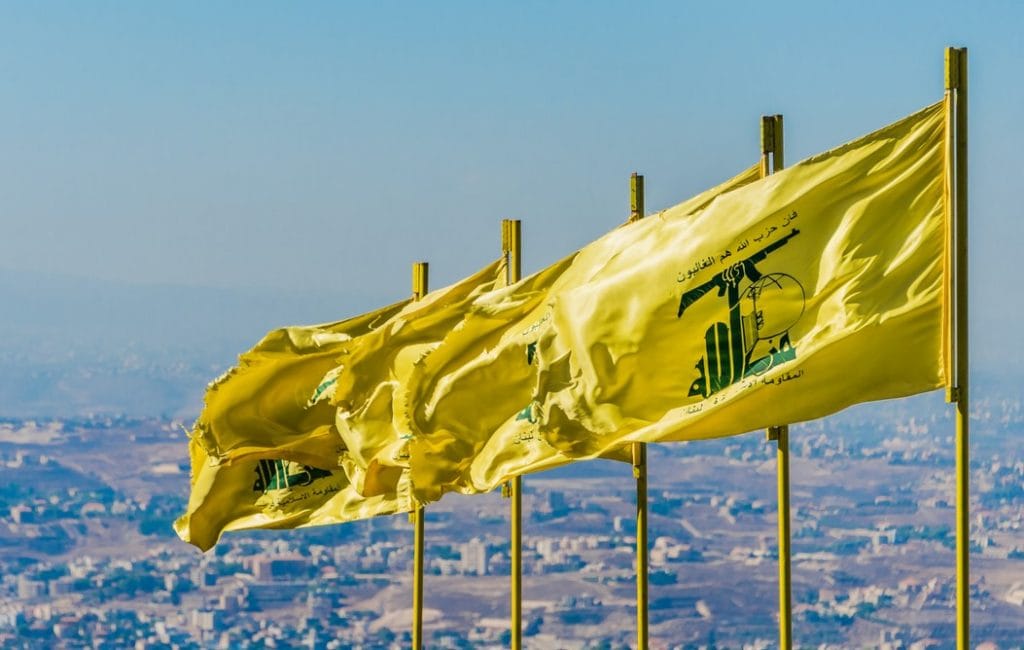 With all eyes on Iran, is Israel planning and prioritizing a major military campaign against Hezbollah? While the nuclear arena continues to make headlines, Israel's plan of action may be to strike in Lebanon to neutralize a key component of Tehran's regional army.
Targeting Hezbollah as a top priority makes sense for three key reasons: The group deploys a huge rocket arsenal near Israel's border, serves as Iran's main deterrent arm, and advances a strategically alarming precision missile project.
Israeli leaders are already focusing on Hezbollah in discussions about a possible strike on Iran, journalist Tal Lev-Ram says. Israel will consider a preemptive attack to dramatically weaken Hezbollah, he wrote, as the group is the most effective Iranian weapon against Israel.
Iran expert's advice: Israel's supreme objective should be to weaken the Hezbollah threat and the group's ties to Iran, intelligence expert Danny Citrinowicz argues. The Iranian threat against Israel will be seriously diminished without Hezbollah, he said.
Iran is advancing on the uranium enrichment path but is not seeking nuclear weapons for now, Citrinowicz stressed, noting that Tehran's expertise can't be erased in any case.
The IDF must build military capabilities to attack Iran as a last resort, if Tehran takes steps to weaponize the project, Citrinowicz said. But first, Israel and the US should promote a strategy of hurting Hezbollah via massive economic and diplomatic pressure, he wrote.
The analysis offered by Citrinowicz, formerly a senior Iran expert in the IDF, aligns with other estimates. Some observers have said that Iran's proxy armies are the real, immediate threat to Israel while the nuclear danger remains theoretical and distant for now.
IDF focused on Hezbollah: As the army upgrades its Iran strike plans, military leaders remain firmly focused on a conventional war with Hezbollah as the top threat scenario.
In recent months, the IDF held more than 15 large drills to boost the readiness of combat troops for war against Hezbollah. Israel also held a national emergency exercise largely designed to prepare for heavy missile barrages from Lebanon.
Earlier this year, a former IDF general said that Israel should demolish Hezbollah in the next war in Lebanon.