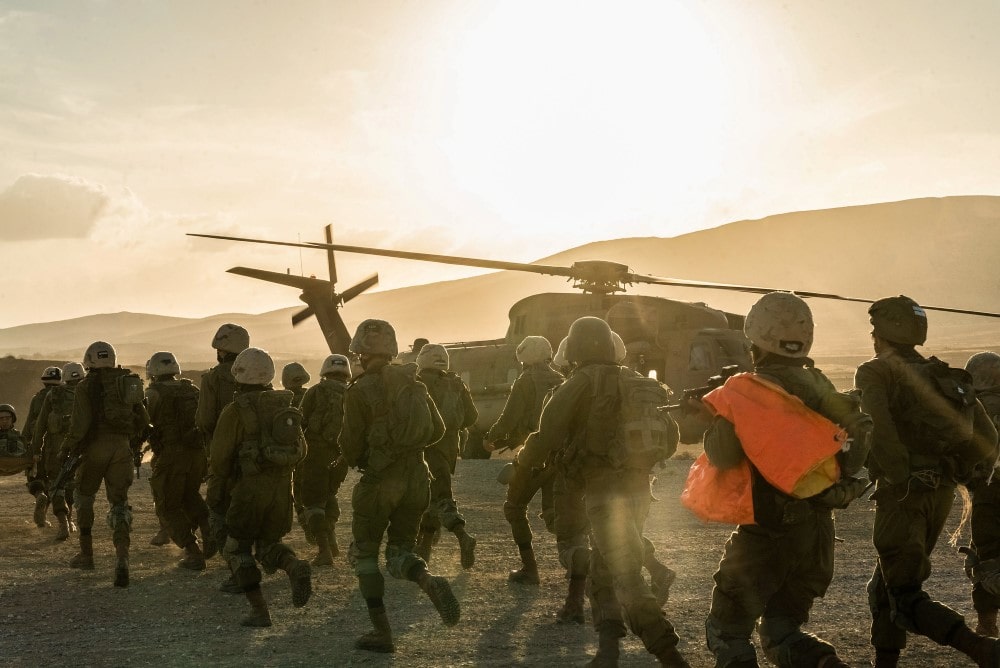 The IDF held over 15 military exercises in recent months to elevate its readiness level for war against Hezbollah.
The intensive training included two General Staff exercises, four division-level drills, and nine brigade-level drills, Ynet reports. The army also held a cyber warfare drill and took part in a large national defense exercise.
Meanwhile, ministers approved a large budget for extra Iron Dome interceptors to boost Israel's defense capabilities, Ynet added.
Defense officials expect about 100 missiles to hit urban sites daily in a war with Hezbollah, the report said. The IDF presented this estimate to ministers in a recent briefing and practiced such war scenarios during the national emergency drill.
The latest flurry of exercises boosted the army's readiness for war, IDF Northern Command chief Amir Baram said recently.
If fighting erupts, Hezbollah will face aggressive and decisive ground maneuvers by IDF forces, he said, according to Maariv Online. Baram added that Israel will methodically destroy any terror infrastructure in Syria and Lebanon, whether local or state sponsored, the report said.
Earlier, Defense Minister Benny Gantz said that Israel will carry out combat moves never seen before using new capabilities. The IDF will not allow Hezbollah or other Iran proxies to deploy weapons that threaten Israel's military superiority, he warned.