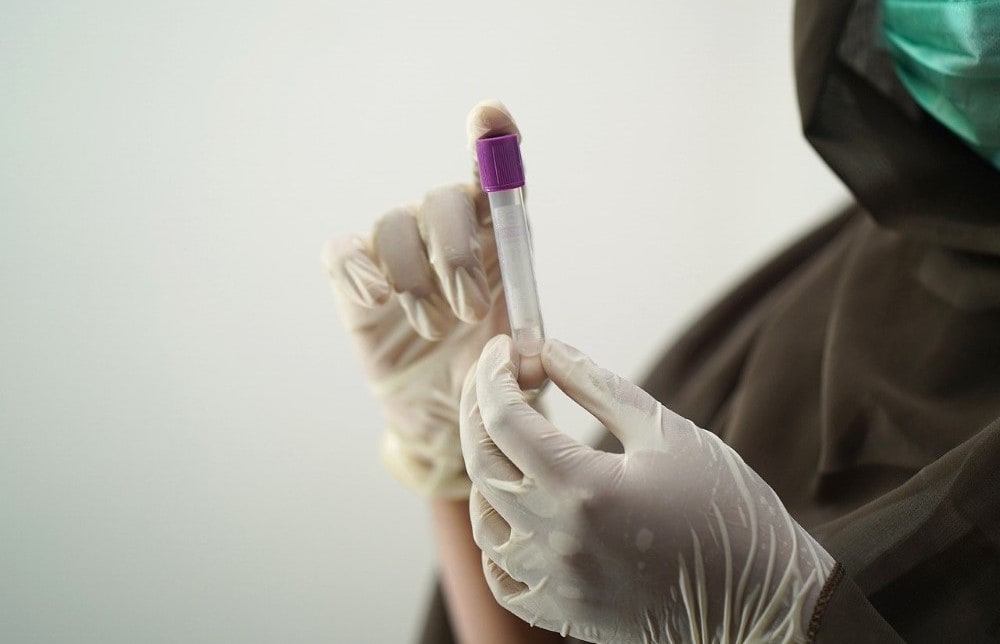 Israel's efforts to counter the threat of biological weapons remain a closely guarded secret. The few details cleared for publication reveal that the IDF monitors potential non-conventional threats across the Middle East.
Senior intelligence officers who hunt for biological weapons told Walla! News that the main threat is posed by dual-use technologies. Substances and equipment used for legitimate civilian needs could easily be converted into mass poison factories, they said.
The IDF monitors enemy countries to gauge their research and development capabilities, one specialist said. Another officer warned that some factories across the region present a potential risk. Israel constantly uncovers reports and bits of information about the threat, he said.
The army also inspected the possible use of biological toxins in terror attacks. When Israel faced a wave of stabbings a few years ago, security officials suspected that assailants were told to dip their knives in poison. The IDF's biological threat team looked at terrorist efforts to extract ricin, a highly toxic substance, from castor oil plants.
On the other end of the spectrum, the intelligence experts continue to monitor the biological weapons know-how and plans of enemy countries, the report said.
Israel's secret scientists
Another layer of defense from biological weapons is hidden from view behind a high fence in Ness Ziona, a town south of Tel Aviv. The Institute for Biological Research is one of Israel's most heavily guarded and ultra-secretive facilities.
The Institute is charged with developing scientific solutions to chemical and biological threats against Israel. The research center employs hundreds of top experts in the fields of biology, biochemistry, math and other relevant sciences, Israel Defense reported last year.
The facility's director, Professor Shmuel Shapira, told Israel Defense that the Institute focuses on non-conventional terror threats. The expert teams also do limited work on countering radioactive attacks, namely dirty bombs that combine standard explosives with radioactive materials, he said.
The Institute has excellent chemistry departments and gives Israel's strong protection against biological and chemical threats, a former employee told N12 News.
However, according to foreign reports, the scientists at the site also develop chemical and biological weapons. Israel's Mossad has already used such substances to kill high-level terrorists, according to unconfirmed reports in the international media.