Construction project detected at Israel's nuclear reactor in southern desert; secretive facility is aging but no word on plans to build new one.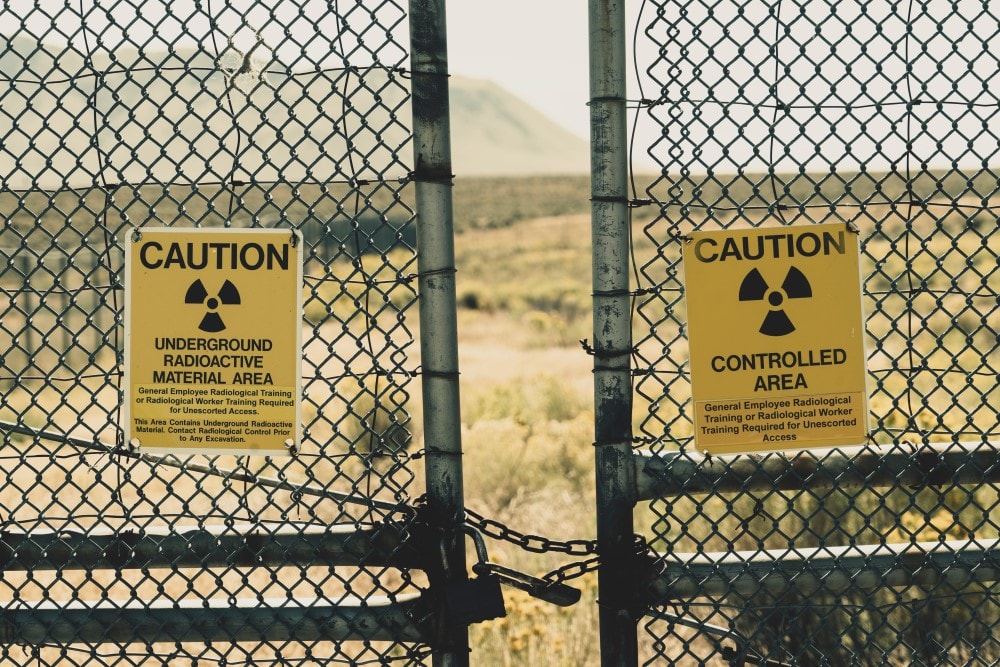 Israel is undertaking significant construction at its nuclear reactor in Dimona, an independent expert group says. The International Panel on Fissile Materials obtained satellite images showing a large excavation area and multiple construction vehicles at the secretive site.
It is unclear when the work started, says IPFM, noting that the latest publicly available Google Earth snapshot of the compound is from 2011. However, Princeton University researcher Pavel Podvig told The Guardian that the project appears to be going on for about two years.
There were no further details about the exact purpose of the new construction at the sensitive strategic site. Notably, the Dimona reactor, built with French help in the 1960s, is aging and has already exceeded its projected lifespan.
Israel mum on nuclear plans
In 2016, Haaretz daily reported that over 1,500 flaws were found in the reactor's core after it was inspected using advanced technology. However, there was no official word on a deadline to terminate its operations or build a new facility.
The Israeli Embassy in Washington declined to comment on the new satellite images, The Guardian said.
Israel's Dimona reactor is located in an isolated area of the southern Negev desert. The compound is surrounded by a large perimeter fence that keeps unwanted intruders away and prevents any visual confirmation of the latest findings.