Mossad Chief David Barnea is ex-commando with extensive field experience, played key role in advancing hawkish line against Israel's enemies.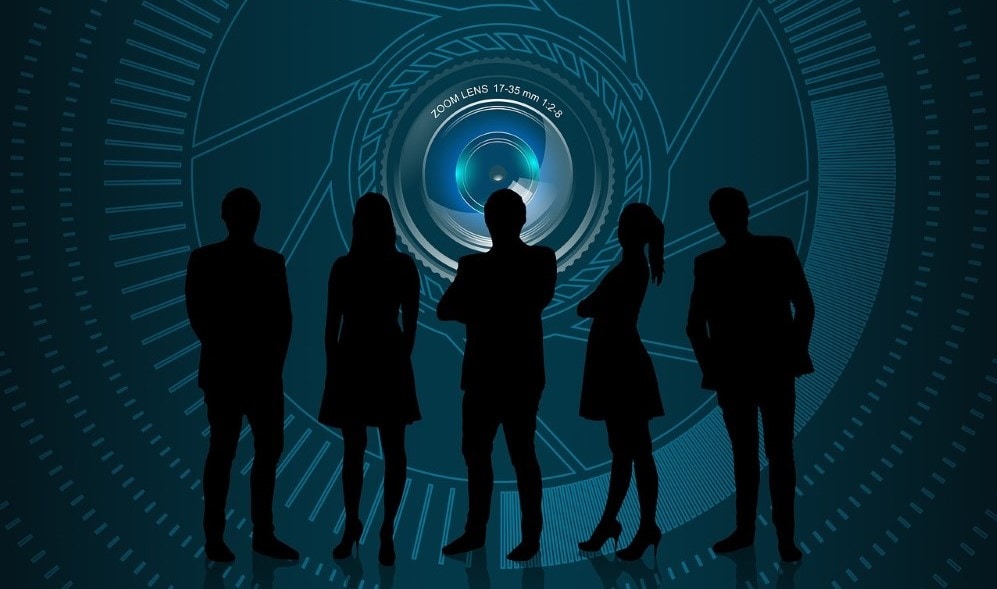 Mossad Chief David Barnea became the head of Israel's spy agency in 2021 after a long career in the security services. He performed his military service in the IDF's elite Sayeret Matkal commando unit. Later he studied business administration and worked in the field of finance, before joining the world of espionage at age of 30.
The newcomer quickly proved to be highly capable and cool under pressure. He joined Mossad's Tsomet division, charged with recruiting and running agents, and excelled at the job. Over the years he accumulated vast operational experience and took part in numerous missions abroad.
David Meidan, formerly a senior Mossad officer, says that Barnea stood out from the start. "Early on we saw his leadership ability, operational understanding and courage," he told 103 FM Radio after the appointment was announced. "His operational background is impressive."
Tough on terror
Barnea started his career at the time of heightened Palestinian terror activity against Israel, Walla! News says. In those years, Mossad carried out special operations across the Middle East and beyond. According to foreign reports, this included the assassination of Islamic Jihad leader Fathi Shaqaqi, shot to death in Malta.
Security sources told Walla! that Barnea played an integral role in advancing Yossi Cohen's aggressive approach toward Israel's enemies. The former Mossad chief was a strong supporter of the hawkish line adopted against Iran.
During Cohen's tenure, Mossad allegedly carried numerous operations to disrupt Iran's nuclear program, including the recent assassination of Tehran's top nuke scientist.
Barnea closely worked with Cohen throughout their career and is seen as the Mossad chief's protégé. He is expected to follow in Cohen's footsteps and continue to promote hard-hitting operations behind enemy lines.
Ex-Mossad officials familiar with Barnea's experience and abilities praised the appointment. "In operational terms, Mossad will continue along the same lines," an officer who served in a senior role told Israel Hayom daily. "I can honestly say that we can be relaxed with him as Mossad chief."