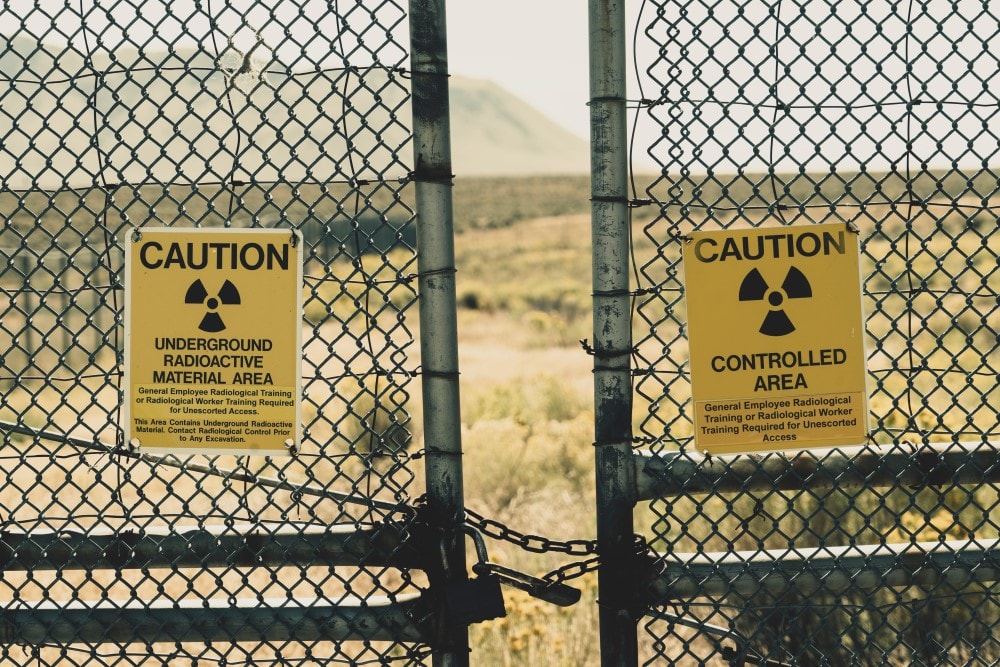 Iran is moving closer to acquiring military nuclear capabilities and is taking steps to prepare for a breakout toward a bomb, a leading Israeli expert warns. In parallel, a former minister says that the IDF must be ready to attack the Iranian nuclear project within months.
Tehran can produce enriched uranium for a first nuclear weapon in a few weeks, says Yossi Kuperwasser, a former IDF intelligence research chief. Moreover, Iran needs far less than two years to weaponize its program, he wrote in an analysis for N12 News, rejecting previous estimates and pointing to Iranian progress on multiple fronts.
While a nuclear deal could offer Iran a safer route to a bomb, its leaders are eyeing the quicker option and may be willing to take the risk, Kuperwasser said. Tehran could still opt for a deal, but the hardline regime may be tempted to advance the nuclear track due to signs of US weakness, he wrote.
Iran's leadership is taking practical steps to prepare for a nuclear breakout, the veteran intelligence expert warned. Tehran is accelerating arms shipments to Syria and Hezbollah to prepare for a military confrontation, he said, noting that this sparked the recent uptick in Israeli strikes in Syria.
Meanwhile, former minister and current Knesset member Tzachi Hanegbi said that Israel only has 3-5 months left to destroy Iran's nuclear sites. He added that US diplomacy can't stop Tehran's progress toward a nuclear bomb.
Israel's prime minister will have to make a decision on a military strike within months, Hanegbi told Ynet in an interview. Otherwise, the country will face for the first time in its history a hostile force committed to Israel's destruction and armed with nuclear weapons, he said.
Notably, a year ago Hanegbi warned that US President Joe Biden's expected policy on Iran could trigger a major military clash.