Over 750 people killed in suicide bombings in 2020, according to data collected in Israel; jihadist groups involved in 95% of attacks.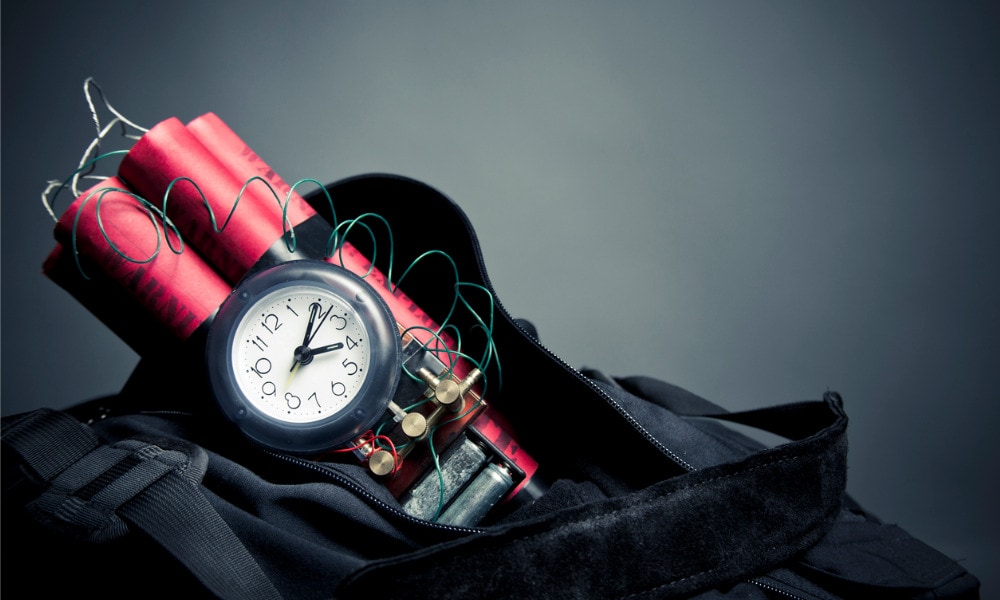 The number of suicide bombings and victims worldwide declined significantly in 2020, a new study says. Data gathered by the Institute for National Security Studies shows a continuing downward trend for several years now.
In 2020, researchers recorded 127 suicide attacks, down from 149 in 2019. The number of victims fell sharply, from roughly 1,855 to 765. The average death toll in a bombing also dropped, from 12 to 6.
Suicide bombings were carried out in 17 countries, down from 24 last year, with Asia and Africa being the hardest hit continents. Most attacks were reported in three countries: Afghanistan, Somalia and Syria.
3,000 bombings in decade
Jihadist terrorist groups continued to account for the vast majority of bombings and were involved in 95 percent of all attacks, the study says.
Overall, some 3,000 bombings were reported in the past decade in 45 countries, killing a staggering total of more than 31,000 people. The worst-hit country during this period was Iraq, which was hit by about 800 suicide attacks.
Notably, last week marked the 25th anniversary of the assassination of top Hamas bombmaker Yahya Ayyash. Known as "The Engineer," Ayyash was responsible for numerous Israeli deaths in a string of bombings. He was killed by an explosive device planted in his cell phone.