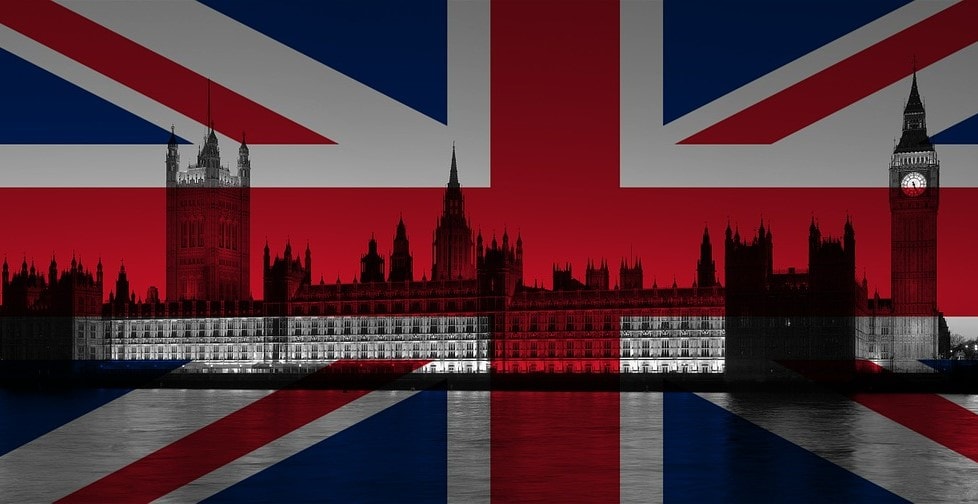 Israeli officials are praising British voters for rebuffing Labour Party leader Jeremy Corbyn. Israel was troubled by the prospect of a Corbyn election victory given his virulent anti-Israel and anti-Jewish record.
While congratulating Prime Minister Boris Johnson on his impressive showing, senior officials paid special attention to the election's moral dimension.
Johnson's decisive win was not just about politics, Foreign Minister Yisrael Katz said in a statement. "The specter of Antisemitism loomed large over this campaign," he said. "The British public overwhelmingly voted against it, in what is, in our opinion, a testament to British history and values."
Prime Minister Benjamin Netanyahu also congratulated UK voters in a short message. "This is a great day for the people of Great Britain and for the friendship between us," he wrote on Twitter.
Netanyahu's chief rival for the premiership, Blue and White leader Benny Gantz, voiced similar sentiments. Corbyn's "poor showing" in the election "is good news for Israel, for British Jewry, and above all for Britain's democracy," Gantz tweeted.
'Real Danger' to Israel-UK Ties
In the run-up to the election, Israeli officials increasingly expressed their unease with Corbyn's problematic track record.
On Thursday, Deputy Foreign Minister Tzipi Hotovely told news website Ynet that Corbyn presents a "real danger" to Israel's ties with Britain. "The winds blowing in Labour today are Antisemitic and this is very grave," she said.
Earlier this week, Blue and White's Yair Lapid lashed out at Corbyn in asserting that he was clearly Antisemitic. The Labour Party leader was using excuses to mask "old school, plain Antisemitism," Lapid charged.
Last month, President Reuven Rivlin visited Britain and expressed his concern about the anti-Jewish atmosphere in Labour. While not referring to Corbyn by name, Rivlin praised Britain's chief rabbi for his efforts to fight the resurgence of Antisemitism in the country.