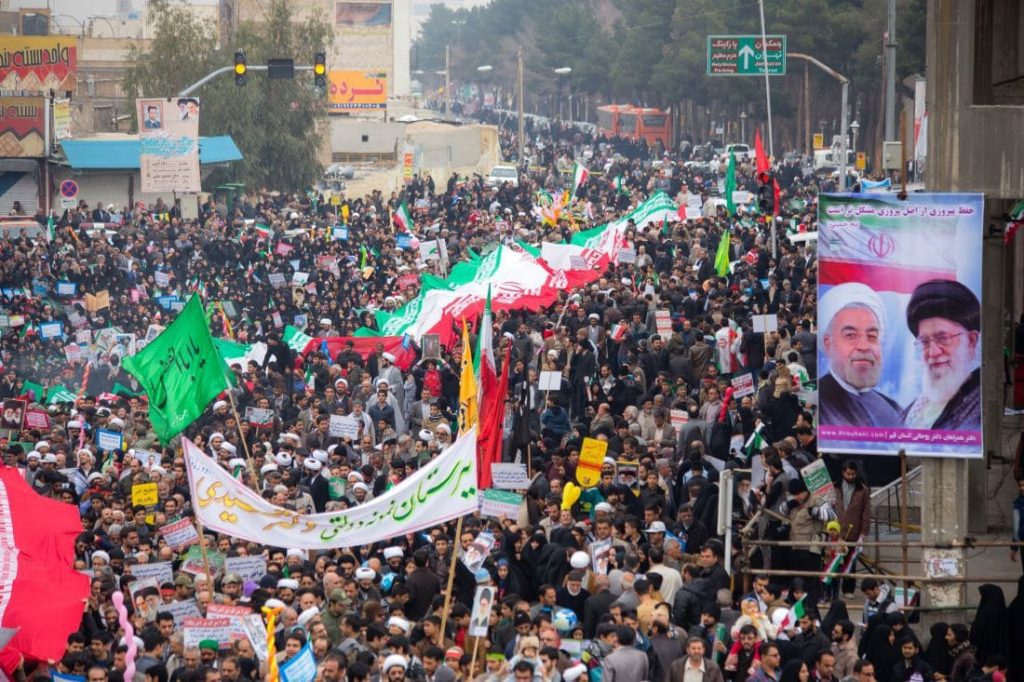 Iran's Supreme Leader Ali Khamenei is a "war criminal" guilty of murdering civilians, Israeli Foreign Minister Yisrael Katz charged on Tuesday. Katz posted his harsh message on Twitter in both English and Farsi.
Katz's tweet blamed Khamenei for ordering the murder of 1,500 civilian protesters in the recent unrest in Iran.
On Monday, Reuters reported that the death toll in Iran was higher than previous estimates. According to the report, the Iranian leader personally ordered top security officials to do whatever it takes to end the protests.
In his message, Katz also lashed out at the International Criminal Court for focusing on Israel while ignoring Iran's violations. Last week, the Court said that it may launch a probe into alleged IDF war crimes against the Palestinians.
Meanwhile, Israel's Foreign Ministry shared a US State Department tweet calling on the world to "punish the perpetrators and isolate the regime" for killing Iranian citizens.
Israelis Speak With Iranians
As reports continue to trickle in about events in Iran, Farsi-speaking Israelis are offering more details about the situation. On Tuesday, the manager of an Israel-based Farsi-language radio station shared some impressions after speaking with listeners in Iran.
"They told me that they don't mind dying, as long as their children will have a better future," Rani Amrani told 103FM radio. "The people over there reached the point where they don't mind dying."
Addressing the growing death toll, Amrani said that the numbers keep on growing. "Some people are killed during the protests, and many others are murdered during interrogations, after being arrested," he said.
"You need to be in Iran to understand that dying is not the worst thing that can happen," Amrani concluded.