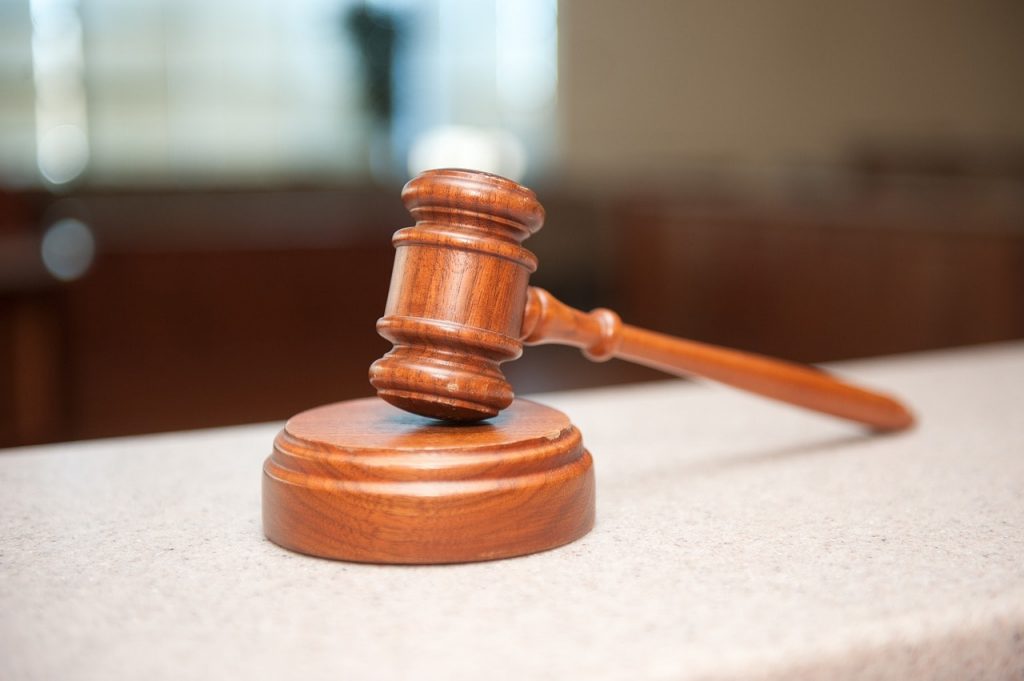 Officials are furious over the International Criminal Court's decision to launch an investigation into alleged Israeli war crimes. The attorney general lashed out at the court Saturday evening for overstepping its bounds and not focusing on actual atrocities.
Chief prosecutor Fatou Bensouda said Friday that she saw a "reasonable basis" to launch an inquiry into Israel's actions in Gaza and the West Bank. The court may also file charges against Hamas and other Palestinian groups, she said.
The International Court will now wait for a ruling on whether it has the jurisdiction to move forward with the case.
Prime Minister Benjamin Netanyahu said that the court's decision was a "dark day for truth and justice." The ruling turns the court into a "political tool to de-legitimize the State of Israel," he charged
Foreign Minister Yisrael Katz also condemned the "outrageous" decision. The chief prosecutor was bending international law in order to align it with "Palestinian propaganda and political agenda," he said.
'Palestinian Authority Is Not a State'
However, the most damning indictment of the court's decision came from Israel's attorney general.
AG Avichai Mandelblit previously presented the court with detailed legal arguments for rejecting the Palestinian petition. The prosecutor "refused to delve into this legal opinion, even though she had the opportunity to do so before rushing to make a decision," he said.
Israel is a democratic, law-abiding state committed to humanitarian values and boasting a strong judiciary, Mandelblit said in a statement. "The court is supposed to deal with the worst atrocities where the rule of law has collapsed," he noted.
Mandelblit stressed that the International Court has no jurisdiction to try the case, as the Palestinians are a non-state entity. "It is clear and obvious that the Palestinian Authority is not a state," he said.