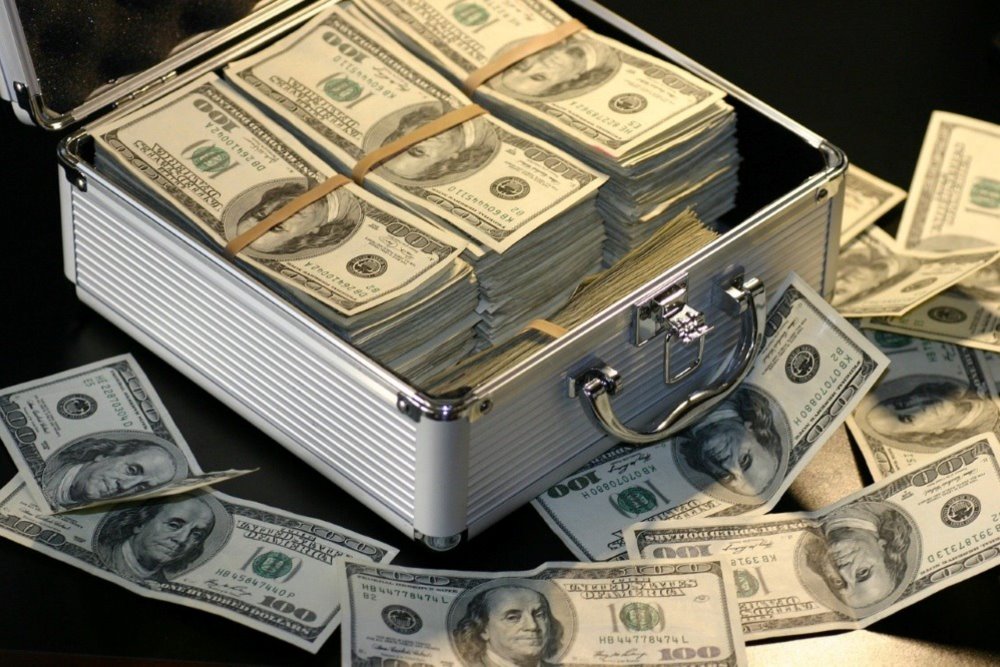 Israel's leaders approved a boost of over $2 billion to the defense budget to prepare for a strike in Iran. Annual military spending will rise from about $16.5 billion in 2022 to more than $18.5 billion in each of the next five years, Ynet reports.
The large increase was approved by Prime Minister Netanyahu, Defense Minister Gallant, Finance Minister Smotrich, and IDF Chief of Staff Halevi.
The army will use the extra funds to buy "specialized military gear," journalist Yossi Yehoshua reported without offering specifics. The money will also pay for intensive Air Force training for a long-range assault on Iran's nuclear project.
The Israeli government is allocating significant funds for strike preparations and investing heavily in weapons and intelligence collection. Notably, the Air Force obtained expensive munitions that can target strategic Iranian sites, according to a recent report.
The IDF is also spending large sums to prepare for an all-out war following an attack on Iran. This includes the expansion of air defenses and the arsenal of interceptor missiles against incoming threats.
Israel also increased funding for the Air Force, which will play a critical role in the IDF's attack and defense strategy. The military upgraded its air power with dozens of F-35 fighter jets and hundreds of advanced drones. Israel is also pushing the US for early delivery of refueling aircraft and possibly F-15 jets.
Senior officials previously warned that an assault on Iran will entail huge costs and require Israel to shift to a wartime economy.