Israeli flights to Dubai to be protected by anti-missile system; security services stepping up efforts for fear of Iranian revenge attack.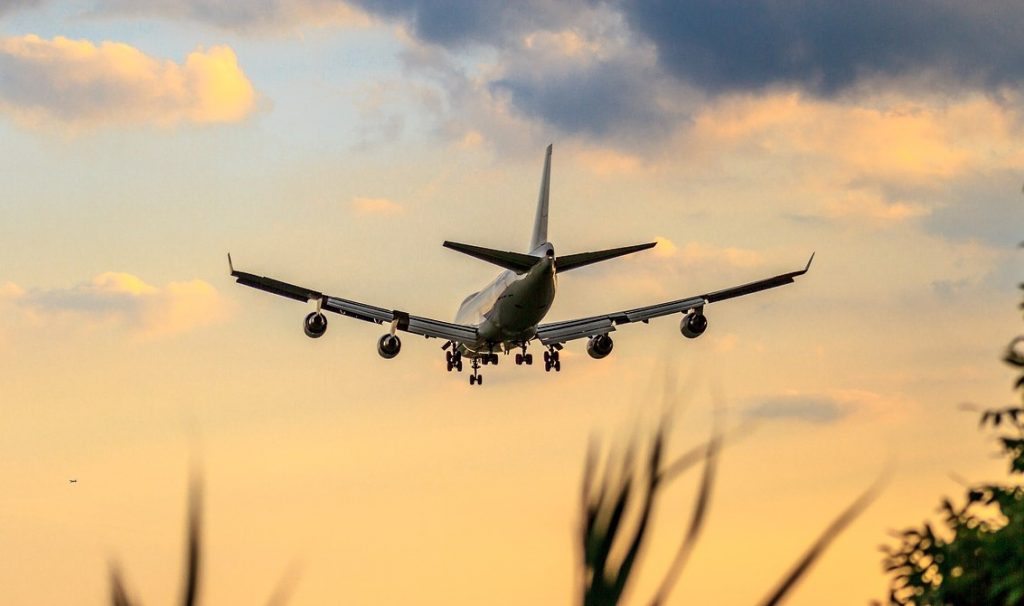 Israeli airliners that will head to Dubai in December have been fitted with an advanced anti-missile system. The move comes amid growing concerns about Iranian attacks on Israeli tourists in the United Arab Emirates.
Defense officials fear that Iran could target Israeli visitors to avenge the assassination of its top nuclear scientist Mohsen Fakhrizadeh, Channel 12 reported. Israeli security officials held a meeting to discuss the threat and are working with UAE partners to counter potential terror plots, the report said.
The defense establishment is already taking steps to ensure the safety of Israelis in Duabi. As part of the protection package, all Israir Airlines planes flying there were equipped with anti-missile defenses, CEO Uri Sirkis told IDF Radio on Monday.
Earlier, The Counter-terrorism Bureau warned of a "basic concrete threat" to Israeli tourists in the Emirates. The Bureau added that "the presence and activity of terror cells poses genuine risks to Israeli citizens visiting or staying in the Emirates."
300 flights to Dubai
The security challenge is magnified by the large number of Israelis heading to UAE this month. Some 50,000 tourists are expected to fly from Tel Aviv to Dubai in December via 300 flights, Israel Hayom daily reported. Israel's national airline, El Al, will also offer flights to the new destination.
The flights to the Gulf pose a special challenge for Israel's airline security experts. Iran's close proximity and strong business relations with UAE offer unique opportunities for hostile forces to target Israeli planes and tourists.
Notably, Israeli security officials are also concerned about a similar threat to visitors to Bahrain. The Counter-Terror Bureau issued an advisory to travelers, but for now Israeli tourists are not yet flying there in large numbers.