Hackers target high-ranking officials in effort to steal sensitive info about Arab-Israeli relations via Middle East cyber spying campaign.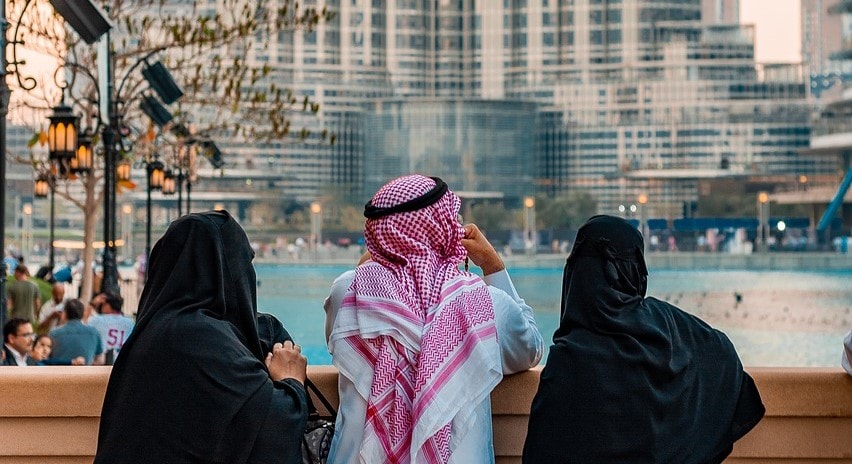 A group of Middle Eastern hackers launched an "active espionage campaign" targeting senior politicians and government officials, Israeli cyber security firm Cybereason revealed Wednesday.
The hackers aimed to secure information about Israel's ties with Arab countries and other strategic developments, Cybereason's report says. Issues of interest included Israeli-Saudi relations, a secret meeting held by PM Benjamin Netanyahu in Saudi Arabia, and Hamas affairs.
The attack group developed new spy tools to carry out the operation, exploiting two backdoors to gain access to sensitive data via Facebook, Dropbox and Google Docs. The hackers mostly targeted high-ranking officials in the Palestinian territories, UAE, Egypt and Turkey.
The report did not say whether a state in the region was behind the espionage campaign.
Hospitals under attack
In a separate development, Israel's cyber defense chief warned Tuesday that the healthcare system is under growing cyber attacks.
Since the start of the COVID-19 pandemic, there's been a steep rise in efforts to target Israeli hospitals and medical centers, Yigal Unna told homeland security portal iHLS. Earlier this year, Unna predicted that cyber strikes against Israel will be escalating within months.
More recently, an Israeli cyber expert warned that Iranian cyber operations are intensifying and expanding.