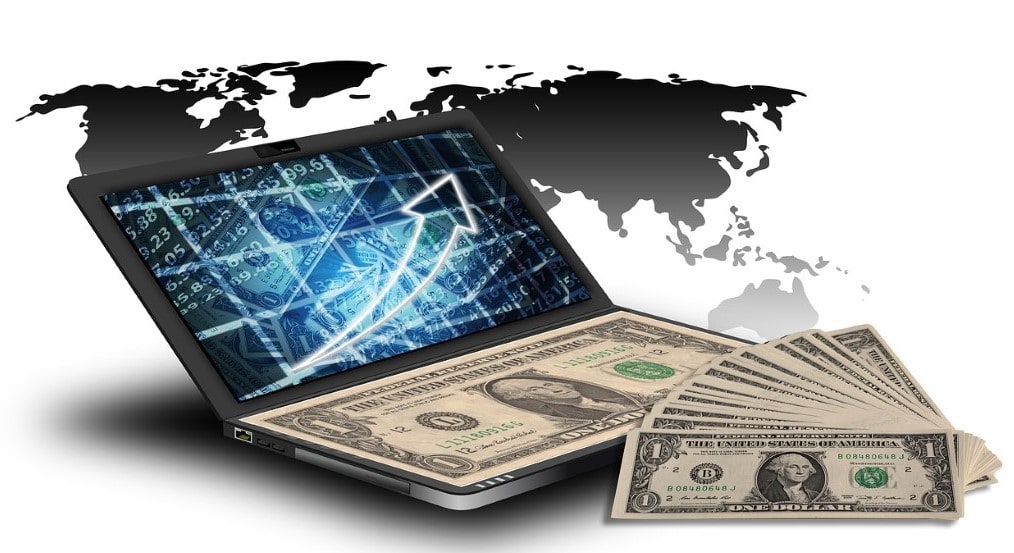 The Israeli cyber industry skyrocketed in 2021, with global sales and investments breaking new records. Cybersecurity exports reached $11 billion while Israeli companies raised a whopping $8.8 billion in total, up 300% from the previous year, the National Cyber Directorate says.
Israeli cyber continues to be on a path of stunning growth, departing national cyber chief Yigal Unna says. In 2018, local cyber companies raised just $860 million, he told Yediot Aharonot daily in a recent interview. This sum increased 10-fold in only three years with Israel now attracting 40% of global investment, he said.
Overall, 11 Israeli companies achieved the status of unicorns in 2021 and are now valued at over $1 billion, the Cyber Directorate added. Moreover, more than 40 cybersecurity firms were acquired during the year for an estimated total of over $3.5 billion.
Israel today is a pillar of innovation in the global cybersecurity ecosystem, a cyber official said. The industry is also one of Israel's primary engines of economic growth, he noted.
Israeli cyber power and international presence are expected to grow further as the global threat level rises. There are no tanks on the streets, but Israel and the entire world are already engaged in a dangerous cyber war, departing chief Unna warned. He noted that the IDF targeted and eliminated leading Hamas cyber players in the last Gaza war.
Israeli cyber under fire
Despite the promising growth, some Israeli cyber firms — most notably NSO — are facing controversy over revelations that their products were used for improper purposes. The company claims that it only works with state actors and can't control their post-sale activities.  
Some experts argue that while tighter controls are needed, curbing Israel's offensive cyber industry would be a grave mistake. In a world where hostile actors are constantly improving their cyber abilities, Israel and the West can't afford to be left behind, they say.
However, cyber chief Unna offers a more radical solution: Governments should agree to nationalize every offensive cyber company in the world.
Cyber warfare must be kept out of the private sector and should be reserved for states, intelligence communities or government organizations, he argued. The engineers working for offensive cyber firms would then take up jobs with the government or join cyber defense companies, he said.