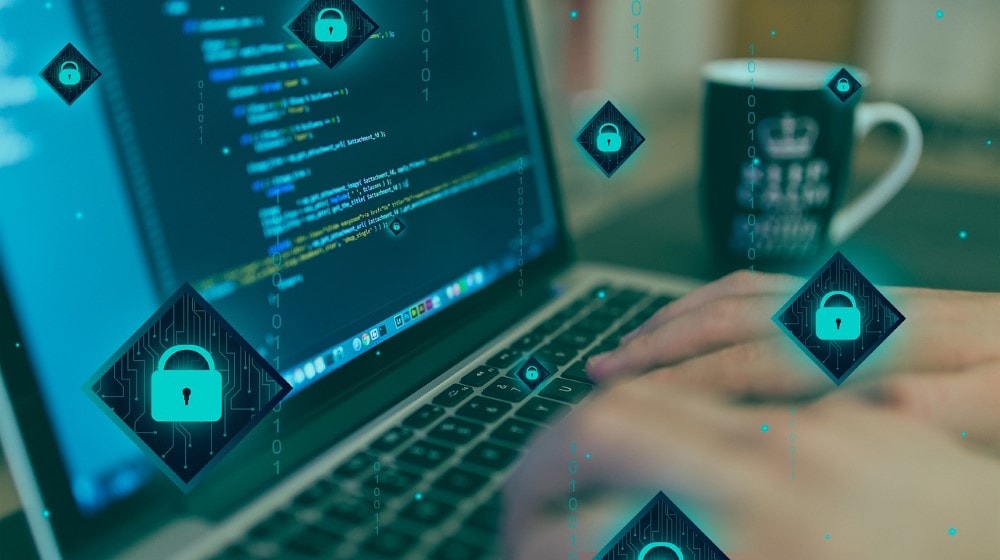 The IDF completely neutralized Hamas cyber capabilities during the recent conflict in Gaza. The army paralyzed cyber tools meant to disrupt vital Israeli systems and sensitive military databases, a high-ranking officer revealed.  
Overall, Hamas had "zero achievements" on the cyber front, the senior officer said. The terror group attempted to challenge the IDF in the early stages of the war, but failed to penetrate the army's strong cyber defenses, he added.
During the fighting, the Air Force bombed more than 10 targets linked to the Hamas cyber force. This included attacks on secret facilities and pinpoint strikes to kill members of the Hamas cyber unit.
The effective strikes on these valuable terror assets were meticulously planned over a period of several years, the IDF said.
IDF's cyber intelligence
By now, the IDF trained hundreds of soldiers as experts specializing in cyber intelligence research and focused on detecting and preempting cyber threats. Notably, Israel's military censor okayed a rare report on the army's top secret Cyber Defense Division earlier this year.
The military uses advanced and classified technological tools to identify cyber and electronic warfare threats that could jeopardize Israel, the IDF said. Intelligence officers also work to uncover the organizations active on this front and their capabilities, before designing strike plans.
The Hamas failure to execute any cyber attacks echoes the terror group's fiascos on other fronts, even after investing huge resources in developing new combat skills. Its naval commando unit failed to stage even one attack, elite forces were killed en route to border raids, anti-tank squads were wiped out, and drones were easily intercepted by IDF defenses.

Overall, while scoring some political and public relations achievements, Hamas suffered a disastrous military defeat in the recent Gaza flareup.