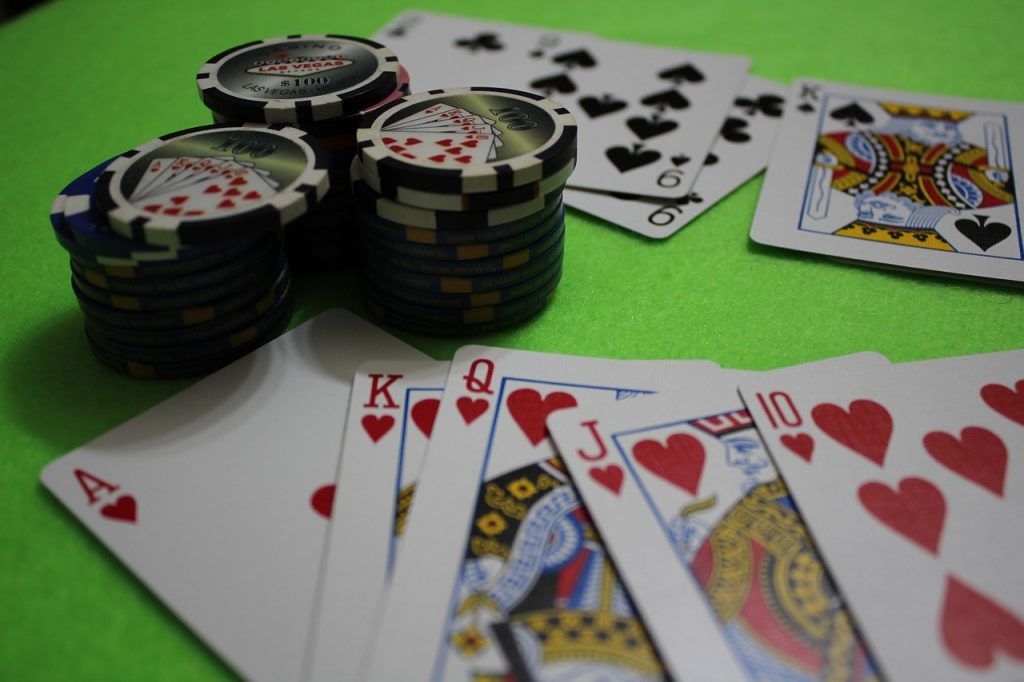 This week features yet another round in the ongoing poker game between Israel and Hamas. Dozens of world leaders are in Israel for a ceremony to mark the 75th anniversary of the liberation of Auschwitz. This huge event is a security nightmare.
Defense officials are adopting strict security measures to protect the kings, presidents and hundreds of journalists at the ceremony. Police in Jerusalem will deploy over 6,000 officers and block major roads. Meanwhile, an article in an official Palestinian Authority newspaper has called for violence and murder to disrupt it.
However, the biggest threat may come from Gaza. For Hamas especially, the high-profile ceremony presents a potential high-stakes game. Disrupting the event or threatening to do so may offer some handsome rewards, but also carries potential risks.
An escalation in violence during the week could embarrass Israel and call into question its ability to host such global events. This would also be a rare opportunity to call attention to the Palestinian question, which has been largely neglected as the world focuses on more pressing issues.
Conversely, attacking the Jewish State while dozens of world leaders are there to commemorate the Holocaust may be a terrible PR move. Moreover, Israel could see this as a grave violation and respond with overwhelming force.
Bluffs or Unexpected Moves?
So what will Hamas do? Like a seasoned poker player, the group has been trying to play up its hand. And so, a flurry of balloons carrying explosive devices have targeted southern Israel in recent days. Hamas has also threatened to take further steps, according to Arab media reports.
Meanwhile, Israel has conveyed messages through various channels that it will not tolerate any disruptions during the upcoming event. We can also assume that the IDF will deploy its Iron Dome batteries in full force this week.
To further complicate matters, Israel and Hamas are reportedly close to finalizing a long-term truce. This suggests that both sides will be cautious not to go too far. Still, Hamas leaders may conclude that they can press Israel into more concessions this week through violence.
However, when it comes to Gaza-style poker, the real moves are made away from the table. Will Israel offer Hamas certain undisclosed rewards to keep the peace? Will Hamas leaders quietly encourage Islamic Jihad to fire rockets or carry out other attacks?
Both parties are known for their bluffs, but occasionally also for coming up with some unexpected moves. Whatever it is they decide to do this week, the whole world will be sure to watch.