Local security forces reportedly foil terror plot in UAE; no word on whether Israelis were the intended target.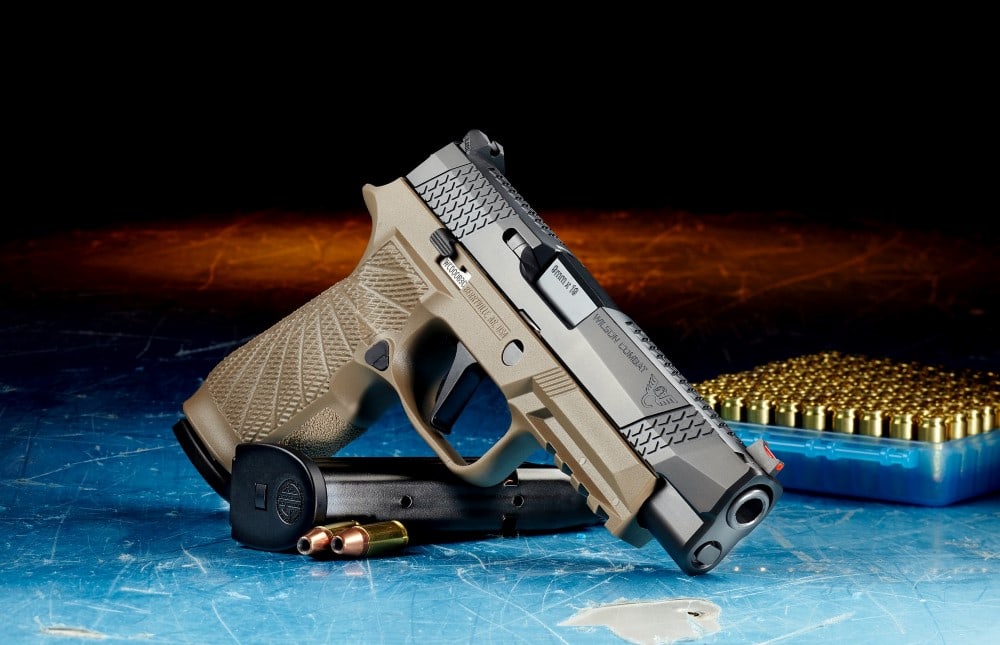 Security forces in the United Arab Emirates arrested several Iranians suspected of planning terror attacks in the country. The suspects are being interrogated and any pertinent information will likely be handed over to friendly countries, N12 News reported.
Emirati authorities reportedly nabbed two Iranian cells apparently linked to Iran's Quds Force. They terrorists were planning to strike on the anniversary of Qasem Soleimani's assassination.
No details were released about the intended targets or whether Israel provided intelligence information that led to the arrests. Mossad is believed to maintain close ties with security services in UAE and elsewhere in the Gulf.
Terror alert in December
Notably, Israeli counter-terror officials issued an alert in early December about potential attacks in countries bordering Iran. The warning designated both UAE and Bahrain as high-risk zones.
Despite the terror alert, tens of thousands of Israelis have already traveled to the Emirates and many more are expected to follow once COVID-19 restrictions are lifted.
Defense officials are concerned that Tehran could use its easy access to Gulf states to target Israeli visitors and are taking steps to implement strict security protocols.