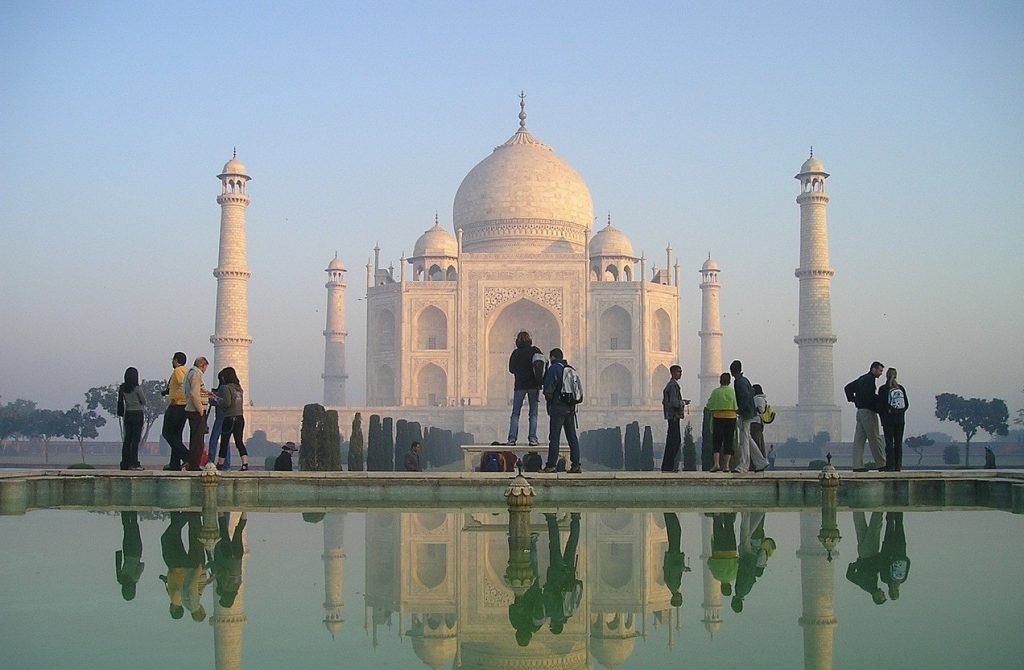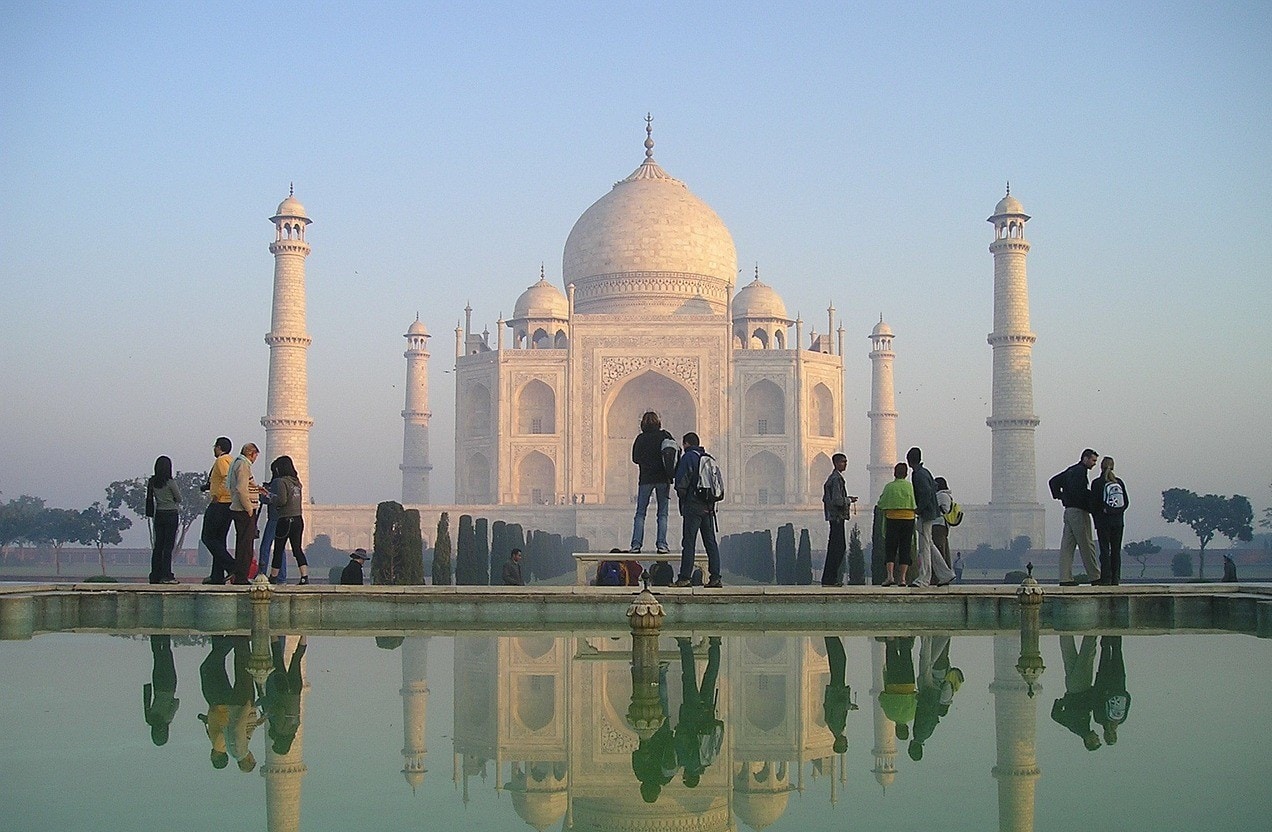 Security forces in India are on high alert over a terror threat against Jews in the country, Israel's Channel 12 reported on Monday. Intelligence officials fear that global jihad groups are planning to hit Jewish targets such as synagogues, the report said.
Another potential plot could involve an abduction of an Israeli tourist, the television report said.
The grave terror warning follows information intercepted by India's intelligence agencies, Channel 12's military correspondent Nir Dvori said. Terrorists may also target areas favored by Israeli tourists in northern and western India, he said.
Indian security forces have launched a massive manhunt to capture the terrorists, the TV report said. For now, local authorities are boosting security measures at Jewish institutions and at Israeli tourist hubs.
Israel's Counter-Terrorism Bureau has not yet issued a terror warning to Israeli citizens, but may do so shortly. The Bureau previously posted an alert about a concrete threat in Kashmir and urged travelers to avoid the area.
New Delhi Plot
The latest terror threat against Jews follows earlier reports of a plot against Israeli and Jewish targets in New Delhi.
Indian security officials warned that Al-Qaida and ISIS-affiliated cells were planning to target Jews and Israelis in the city in September or October, The Times of India reported. The terrorists were planning to strike during the Jewish High Holiday season, the report said.
According to the website, intelligence agencies alerted localities with a significant Jewish population about the threat.
In 2008, terrorists seized a Jewish center in Mumbai as part of a massive terror offensive across the city. The assailants reportedly tortured hostages at the Chabad House location before Indian forces stormed the building. Six Jews and one Indian commando were killed in the attack.