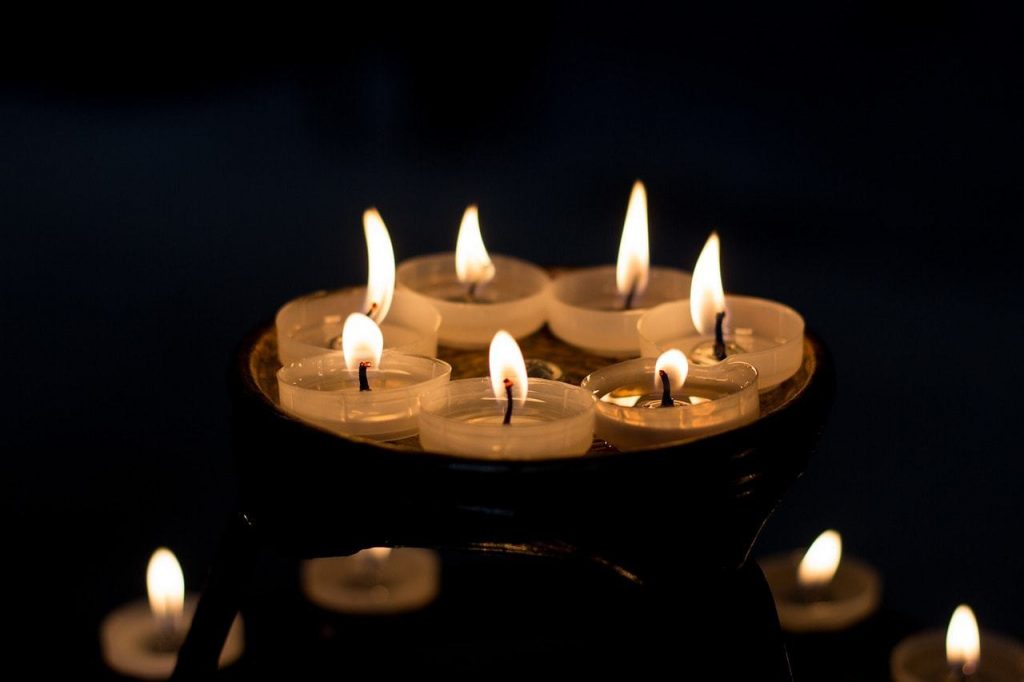 The Pittsburgh synagogue shooting continues to weigh on the minds of Israelis a year later. As officials and the media mark the anniversary of the Tree of Life massacre Sunday, they are still disturbed by its sheer depravity and chilling implications.
Jews in Israel are sometimes said to be emotionally detached from the predicaments of Jews elsewhere. However, the carnage in Pittsburgh seems to have struck a raw nerve and shaken many Israelis.
The fatality toll and audacity of attacking a Jewish place of worship brought memories of darker times in Jewish history. The fact that this happened in a country so welcoming to Jews reminded Israelis that they are still unwanted in many parts of the world. Even in America.
'Global Epidemic of Antisemitism'
Israeli officials are also marking the anniversary of the Pittsburgh synagogue shooting. Knesset Member Naftali Bennett posted a message in English on Twitter, urging the need to counter Antisemitism "wherever and whenever it strikes." Prime Minister Benjamin Netanyahu is expected to address the massacre at a Jewish Agency conference in Jerusalem Monday.
Displays of hatred and violent attacks in Pittsburgh and elsewhere reflect an unmistakable "global epidemic of Antisemitism," Jewish Agency Chairman Yitzhak Herzog wrote in an op-ed in Ma'ariv Sunday. The newspaper reported that the Jewish Agency will unveil a strategic plan to protect Jewish communities worldwide.
The initiative will introduce stricter security measures at Jewish institutions. It will also aim to reinforce the bond between Israel and world Jewry, and to encourage more Jews to move to Israel. Where necessary, the Jewish Agency will organize secret operations to extricate Jews from hostile locales.
Media Focus on Synagogue Shooting
Meanwhile, the Israeli media has published a flurry of articles on the deadly shooting and its aftermath ahead of the anniversary.
The left-wing Haaretz daily ran a feature on interfaith efforts in Pittsburgh to cope with the tragedy. The right-leaning Israel Hayom posted several reports, including an article on synagogue attacks worldwide. Other outlets from across the political spectrum also published related stories.
Elsewhere, some Israelis on social media are promoting moves of solidarity with Pittsburgh's Jewish community. One such initiative is Pause With Pittsburgh, a virtual memorial service bringing together people from across the world.