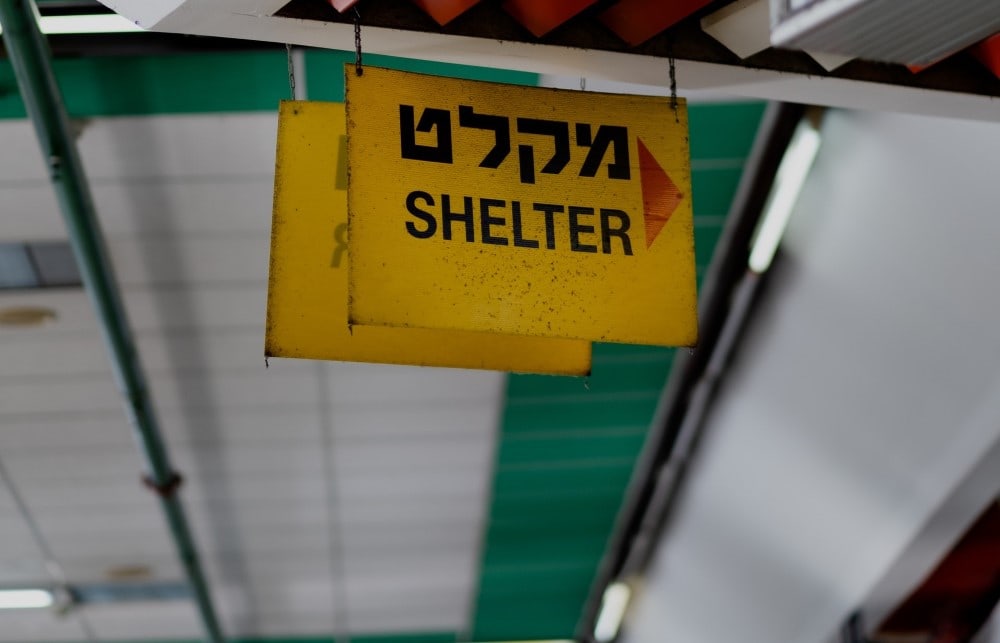 Israel will install thousands of fortified street shelters in dozens of border communities near Lebanon within months, IDF radio reported. This is yet another signal that the danger of war with Hezbollah is increasing.
In parallel, Israel is speeding up plans to build fortified rooms in homes at border-area towns. The construction project was launched in Kfar Yuval, where 65 homes will be fortified within weeks, the Defense Ministry said.
Overall, about 30% of Israelis still have no access to bomb shelters, Israel Hayom daily says. Only 42% have fortified rooms in their apartments and houses, the report added.
Meanwhile, Israel is also testing numerous wartime scenarios on the home front in a large national emergency exercise. On Wednesday, the army said that it will activate rocket alert sirens across the nation to test the early warning system.
Northern Israel communities were tested in the morning, while Jerusalem and central Israel towns were scheduled to take part in the drill in the evening, the IDF said.