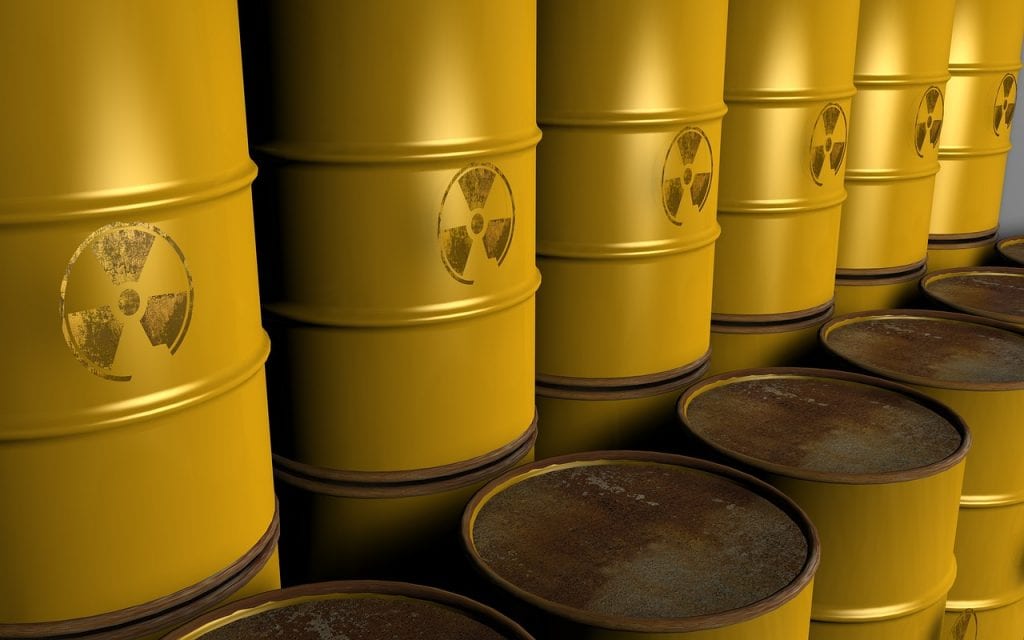 Israeli leaders are setting the stage for a sabotage campaign to derail Iran's nuclear drive. With a new deal between Tehran and world powers expected shortly, Jerusalem will likely shelve any plans for a military strike and focus on sabotage operations, for now.
Prime Minister Bennett made this clear in a visit to Mossad headquarters, declaring that the spy agency's key mission is to prevent a nuclear Iran. He added that Israel is nearing the moment of truth in the battle against Tehran, Globes reported.
A day later, Defense Minister Gantz said that Israel will do everything needed to stop the Iranian nuclear project. Any steps taken against Iran's program will be legitimate, he stressed.
Underlining Israel's concern, top analyst Ehud Yaari warned that the emerging Iran deal will be much worse than the 2015 agreement. It will include the wholesale lifting of sanctions on Tehran's worse terror actors, and will shorten Iran's distance to a nuclear bomb, he told 103 FM radio.
Notably, Iran will have to freeze some of its nuclear work as part of the expected new deal. However, Israel suspects that Tehran could advance an undeclared nuclear track, and will watch closely from a secret intelligence base dedicated to monitoring the Iranian threat.