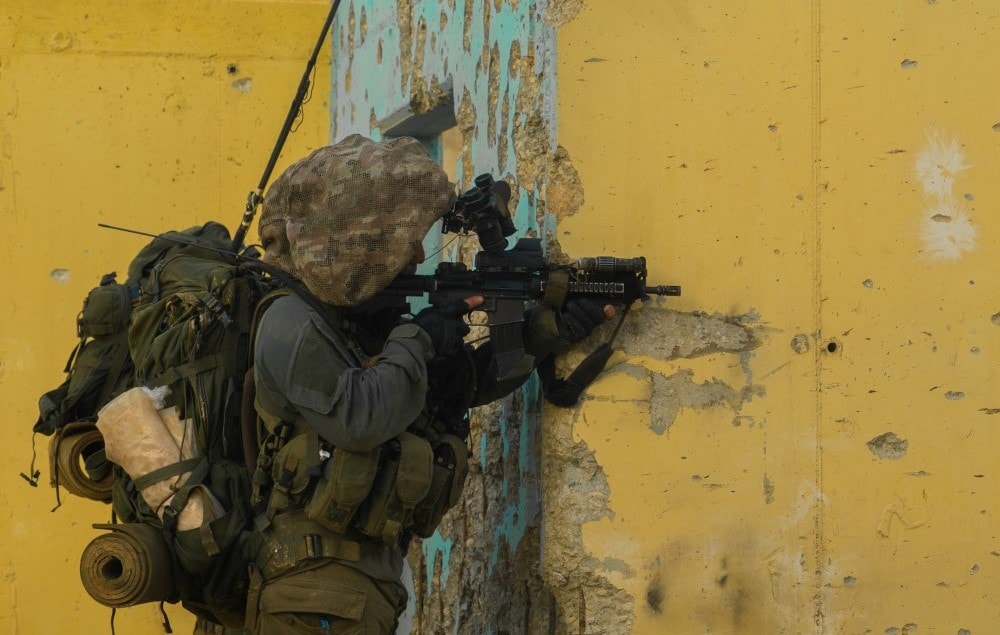 The IDF has finalized plans for a large military operation in the West Bank town of Jenin, army chief Aviv Kochavi says. Israel may have no choice but to launch a major assault to eliminate terror cells if the scope of attacks originating in the area grows, he told N12 News.
The army is also ready for a limited but aggressive raid on Jenin in case two remaining terror fugitives who escaped from prison last week are hiding there, the IDF chief said.
However, the full military plans call for a massive incursion into the city, similar in scope to Operation Defensive Shield in 2002.
Notably, Jenin has become the largest and most violent terror hub in the West Bank in the past year. The area is teeming with hundreds of gunmen, thousands of illegal weapons and large quantities of ammunition, The Jerusalem Center reports.
A total of 10 Palestinians were killed in the city since May, as IDF arrest operations have turned into shootouts between Israeli forces and heavily armed terrorists. Several recent attacks also originated from the area, the report said.