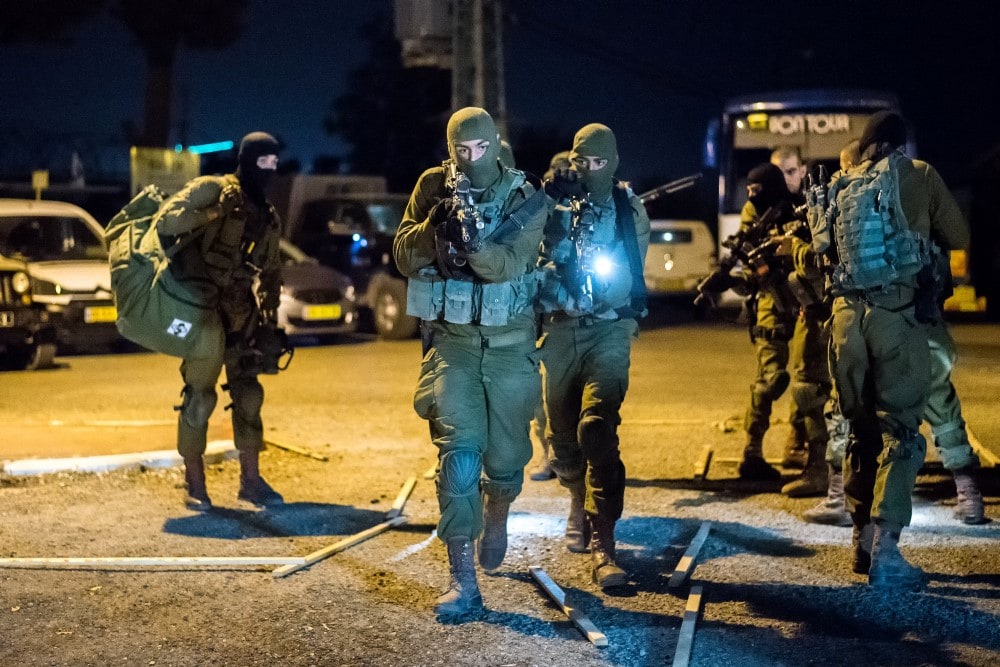 The deadly attack in Tel Aviv will push Israel a step closer to launching a major operation against terror centers. While this may not happen immediately, the dynamic created by the wave of recent attacks is leading in one direction: a broader military conflict.
The latest attacks were mostly carried out by lone wolf assailants not directly connected to or dispatched by terrorist groups. However, Palestinian terror factions are playing a significant role in setting the stage for the surge of violence in Israel's cities.
Two factors are especially notable and sooner or later Israel will not be able to ignore them: First, Hamas and Islamic Jihad are encouraging the attacks and openly cheering them. Second, the Jenin refugee camp, where hundreds of terrorists operate, has become an explosive terror hub that poses a dangerous threat to Israel.
The security services are focusing on pinpoint efforts to neutralize terrorists, but ongoing attacks will push Israel over the edge. The IDF will ultimately have to take stronger action to restore deterrence and weaken the terror infrastructure in Gaza or the West Bank, or both.
Israel's plan of action may include a surprise assault on Gaza's terror groups or a major operation to destroy terror hubs in Jenin. Moreover, any action on one front could quickly spread to other sites and escalate into a larger conflict.
For now, both Israel and Hamas are trying to avoid renewed fighting in Gaza, but this fragile truce will become harder to maintain if more attacks follow.
The security forces will make a supreme effort in the coming weeks to stop the surging attacks, but achieving 100% success is difficult. If the terror wave continues and spirals out of control, Israel and the Palestinians will be heading for a major military clash.