Israeli defense officials expect Iranian revenge attack for killing of nuclear scientist; embassies step up security, IDF prepares for potential rocket barrages.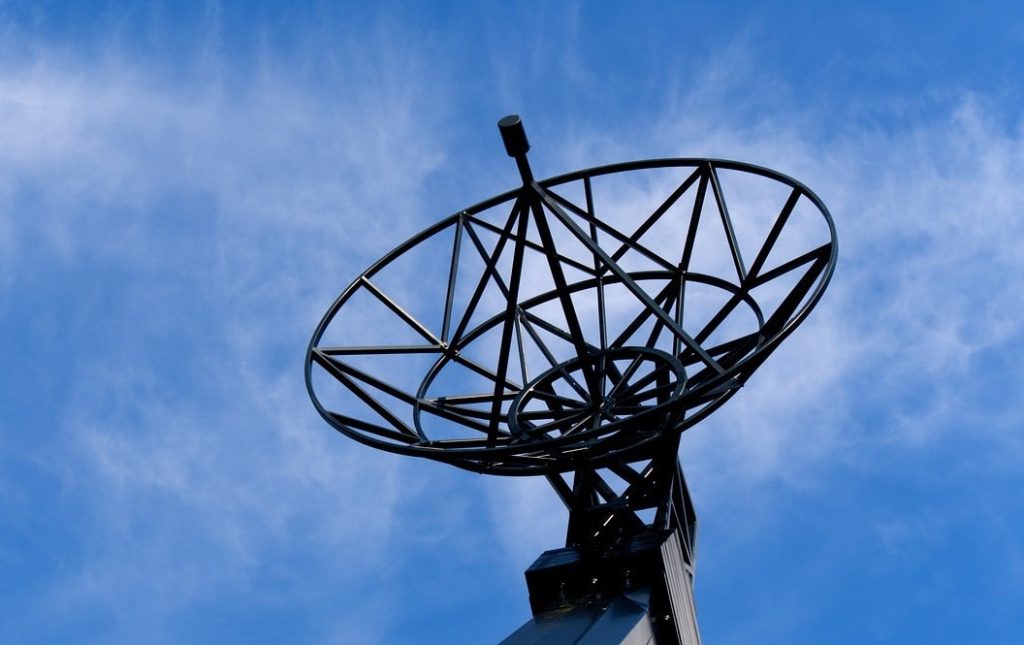 Israel's security services are on high alert for an Iranian revenge attack for the assassination of top nuclear scientist Mohsen Fakhrizadeh. Diplomatic missions worldwide and especially in Africa have been ordered to take extra security measures, Israel Hayom daily reports.
Defense officials estimate that Iran will deliver on its threats to retaliate, N12 News reported. Israel fears that Tehran will activate Quds Force sleeper cells in Europe or the Far East to target Israeli embassies or Jewish communities.
The IDF is also preparing for trouble closer to home. Potential scenarios include an attack on Red Sea shipping lanes or rocket barrages by Iranian proxies across the region. Current and former Israeli officials are also a possible target, N12 said.
Will Iran fire cruise missiles?
Iranian leaders are likely to order a major strike that will gain huge publicity, veteran commentator Ehud Yaari warned Saturday evening. Tehran will not settle for a minor rocket attack or an assault on an embassy, he predicted.
One option is a broad offensive similar to the cruise missile and drone attack on Saudi Arabia, Yaari said. However, he noted that carrying out such long-range strike will pose a difficult challenge for Iran.
Former IDF intelligence chief Amos Yadlin also warned that Iran will be looking to take revenge. He estimated that Tehran will wait for the very last days of the Trump presidency, as not to trigger heavy US retaliation.
Threats to burn Tel Aviv
Meanwhile, Iranian officials continue to promise harsh revenge for the killing of Fakhrizadeh near Tehran. On Saturday, protesters in Iran's capital chanted anti-Israel slogans and held up signs threatening to retaliate by burning Tel Aviv.
An unnamed Western intelligence official told N12 that Friday's assassination was the peak of a long-term Israeli plan to disrupt Iran's nuclear program. Earlier, Minister Tzachi Hengbi said that he has "no clue" who killed Fakhrizadeh. He added that the assassination is a great embarrassment for Tehran.
Also Saturday, a senior Israeli cabinet minister said that the assassinated nuclear scientist was "one of Israel's greatest enemies," IDF Radio reporter Tsahi Daboush tweeted. However, the high-ranking official did not confirm that Israel was behind the lethal operation in Tehran.