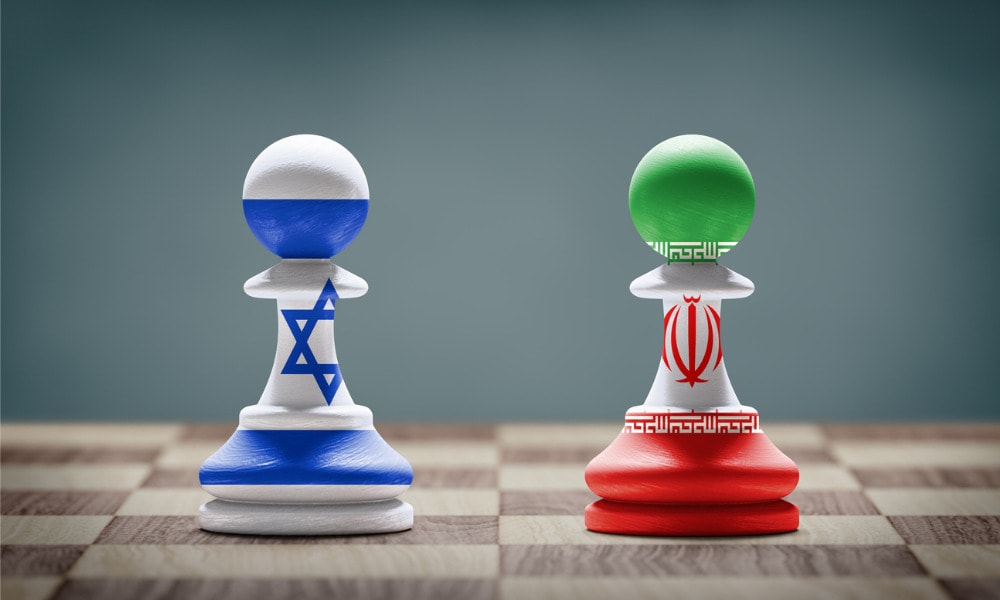 Israel must devise a new path for stopping Iran's nuclear program, military affairs analyst Alon Ben-David says. As part of the new strategy, the IDF will have to take more covert action against Tehran, he wrote in Ma'ariv daily.
Under the Biden Administration, Israel faces a stronger and bolder Iran that will get an international license to advance its nuclear project, Ben-David said. The US government is determined to restore the flawed 2015 deal with Iran, possibly within weeks, he added.
So far, Israel disrupted Iran's plans with sporadic covert operations largely executed by Mossad, without defining a broad strategy, the article said.
The IDF will have to play a bigger role in this secret campaign to achieve a more comprehensive outcome, Ben-David wrote. He stressed that Israel must draw on all of its national resources to curb the ambitions of Iran, a huge country that made the nuclear program its flagship project.
Expert: US appeasing Iran
US affairs expert Eytan Gilboa echoed these sentiments in highlighting the problematic nature of US policy on Iran. The Biden Administration is making naïve moves while disregarding the lessons of past failures, he wrote in a paper for the Begin-Sadat Center for Strategic Studies.
The American superpower is appeasing Iran instead of projecting strength and boosting deterrence against its radical regime, Gilboa said in a scathing critique. Former President Trump created significant leverage against Tehran, but the new Administration is wasting it, he wrote.
Overall, Biden's moves on the Iran front are of special concern for Israel as they endanger key national interests, Gilboa warned.
Highlighting Tehran's aggressive posture, its army chief threatened this week that Iran and its proxies will retaliate for Israeli attacks in Syria and elsewhere. The Iran axis will teach Israel "a very good lesson," he said.
The growing Israel-Iran friction threatens to ultimately explode into open conflict, possibly as early as this year. Previously, an Israeli minister warned that a US return to a flawed nuclear agreement could trigger a major military clash in the region.