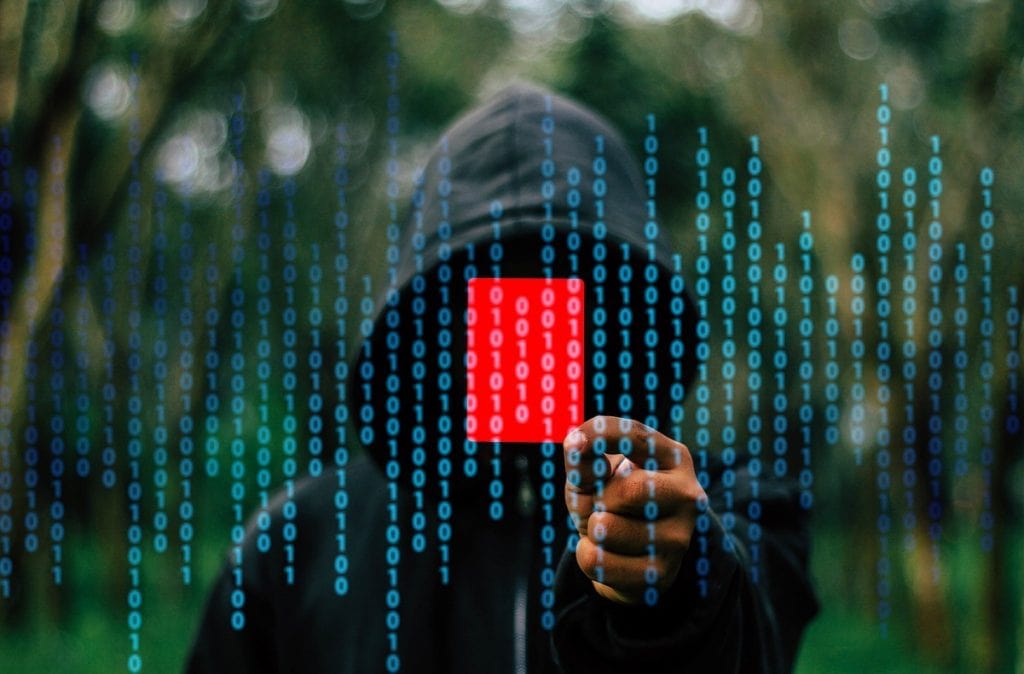 The cyber war between Israel and Iran is heating up, as both sides trade blows and prepare for further escalation. In parallel, cyber defense chief Gaby Portnoy warned that Tehran is cooperating with Hezbollah and Hamas and has become Israel's dominant cyber rival.
According to previous reports, Iran's Quds Force established a new Hezbollah cyber unit in 2021.
Outgoing Prime Minister Naftali Bennett threatened this week that cyber attacks on Israel will trigger harsh reprisals. "If you mess with Israel, you'll pay a price," he warned at the Cyber Week conference in Tel Aviv.
Speaking at the event, a senior Israeli intelligence officer revealed that the IDF's Unit 8200 foiled Iran's attempt to attack Israel's water system two years ago. He added that the army's elite SIGINT unit also helped thwart a suspected Iranian breach of US power stations.
Bennett's remarks followed a major cyber strike that forced one of Iran's largest steel companies to halt production this week. The attack was widely attributed to Israel but there was no official confirmation from Jerusalem.
Earlier, military journalist Yossi Yehoshua predicted a significant Israeli retaliation operation against Iran in response to recent cyber attacks. In one incident, hackers activated local air raid sirens in Jerusalem and Eilat.
Last year, an alleged Israeli cyber operation paralyzed thousands of gas stations across Iran.
While Israel's cyber capabilities remain superior, Iran has been working hard to bolster its own capacity to launch attacks. Notably, an Israeli expert warned back in 2020 that Iran was rapidly expanding its operations and turning into a dangerous cyber power.