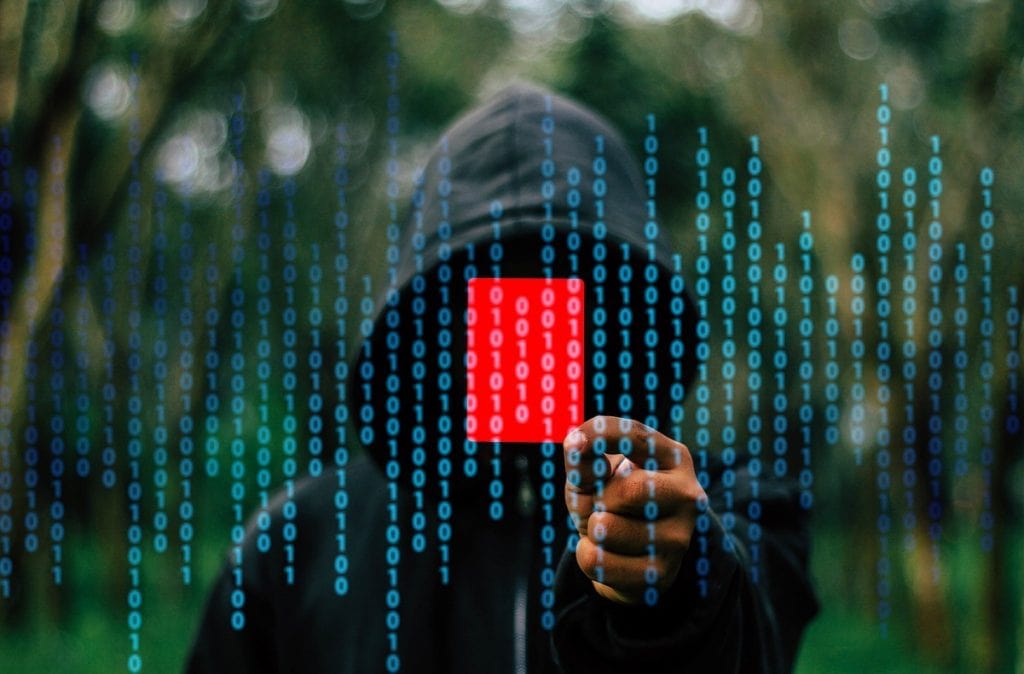 There are growing indications that Israel is behind a cyber attack that paralyzed Iran's gas stations Tuesday. Journalists and analysts are hinting that Israel carried out the operation, and that more cyber strikes may follow.
Service was disrupted at close to 50% of gas stations across Iran, N12 News reported, as long lines for fuel formed in Tehran and elsewhere. Iranian officials accused Israel of staging the cyber attack as the Oil Ministry held an emergency session to contain the crisis, Israel Hayom daily said.
The operation signaled to Iran's leadership that this was only the start of a cyber offensive that could produce even graver disruptions, military journalist Nir Dvori wrote. Those behind the attack showcased their ability to cause extensive strategic damage, intelligence blog Intelli Times added.
Iran's network was paralyzed by an "extensive and impressive cyber operation," tweeted retired General Amos Yadlin, a former IDF intelligence chief. It was too early to tell if the attack will restrain Iranian actions in the Middle East or trigger further escalation, he wrote.
The cyber strike indicates that "someone" decided to hurt the Iranians in response to Tehran's aggressive moves, military affairs reporter Yossi Yehoshua added. The attackers have no intention of settling for strikes in Syria or waiting until the US finalizes a nuclear deal with Iran, he wrote, in a clear hint that Israel carried out the operation.
Notably, the IDF held a ceremony in its cyber division Tuesday, with senior officers including the chief of staff hailing the capabilities of the army's cyber fighters. The IDF posted an article about the event on Twitter in parallel to the disruptions in Iran.
A report in early October suggested that Israel will intensify its military and covert action against the Iran axis in the coming months. It now appears that the IDF and security services are already stepping up their efforts, in Syria and on the cyber front.