Hezbollah's new cyber force will be tasked with launching attacks, collecting intelligence in Lebanon and in Gulf countries, Israel Defense reports.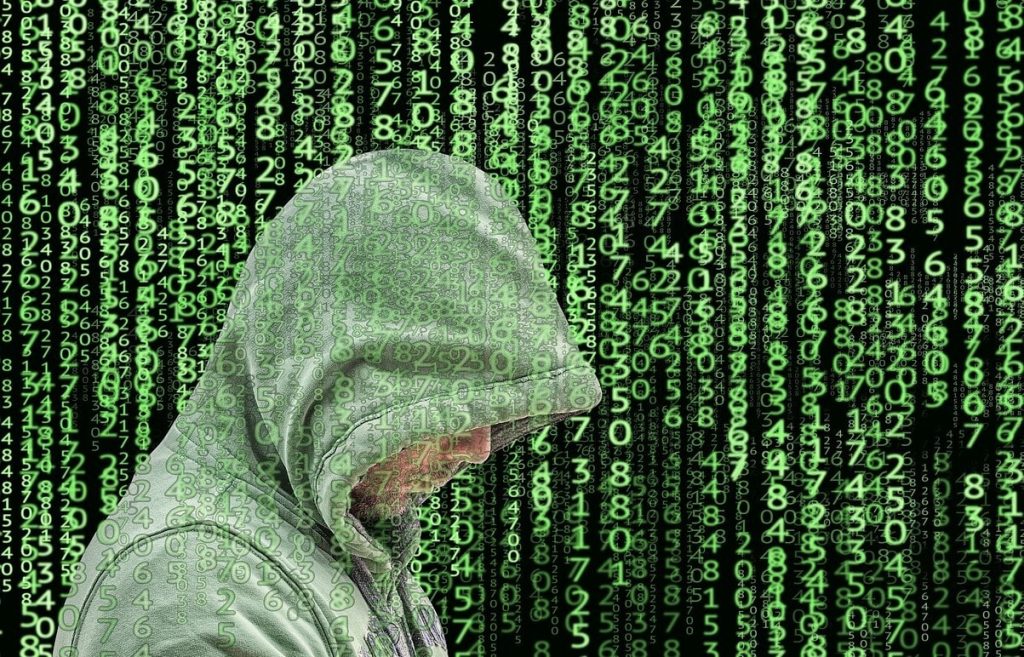 A new Hezbollah cyber unit will focus on launching cyber strikes and executing intelligence collection operations, the Israel Defense website reported. The unit was set up by Iran's elite Quds Force and will be part of Hezbollah's counter-espionage division, the report said.
The new cyber force is expected to gather intelligence inside Lebanon, targeting both private citizens and local government bodies. The unit will also collect information on entities in Gulf states, including energy companies, financial institutions and media outlets, Israel Defense said.
The report briefly noted that the new unit will engage in offensive cyber operations, but provided no further details.
Notably, Israel officials fear that the cyber battle with Iran will intensify in 2021, especially after Tehran signed a cyber deal with Russia earlier this year. The agreement will boost Iranian cyber defenses and eventually improve Iran's ability to strike, experts warn.
Security officials are also on alert for an Iranian cyber attack on Israel's water supply. The defense establishment will now have to pay closer attention to Hezbollah's actions and cyber threats as well.