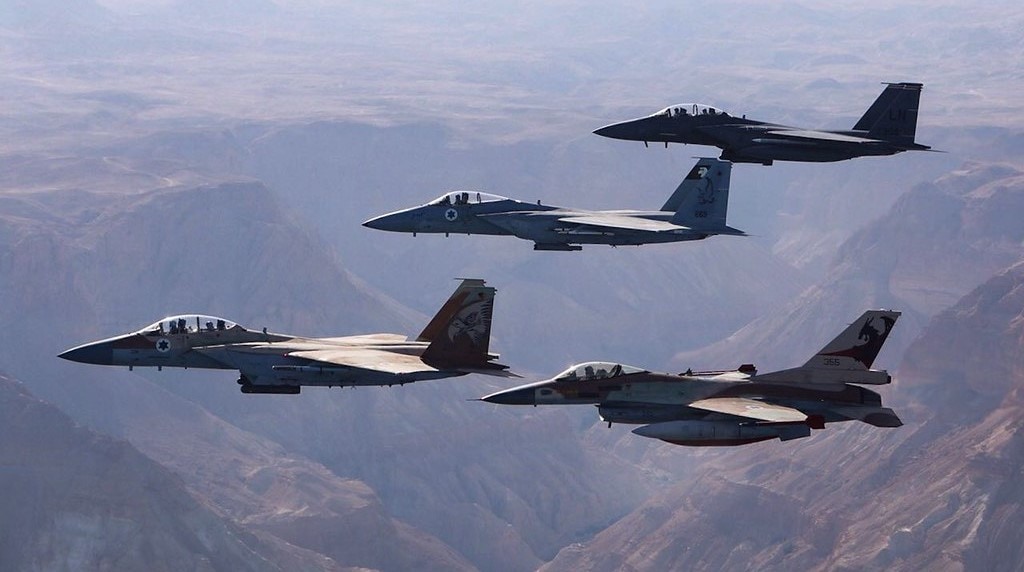 The Israeli government approved a budget of over $1.5 billion to build military capabilities for a strike in Iran. The army will spend the funds on various types of aircraft, intelligence collection via satellites and other means, and unique munitions for the attack, N12 News reports.
The Treasury will deliver 60% of the funds as part of the upcoming annual budget, expected to be approved within weeks.
Notably, Air Force chief Amikam Norkin was recently in the United States to advance the buildup of IDF air power for a strike. The army is also investing heavily in upgrading its F-35 jets for intel gathering and attack operations.
In parallel, Israel asked the US for immediate delivery of 2 tankers needed to refuel fighter jets for long-range missions, the Jerusalem Post reported.
The latest moves come as the IDF speeds up preparations for a military assault on Iran. Concerns are growing as Israel estimates that Tehran is delaying nuclear talks so it can enrich more uranium, Haaretz daily said.
According to a recent report, the IDF is monitoring all aspects of the Iranian threat from a top secret intelligence base.