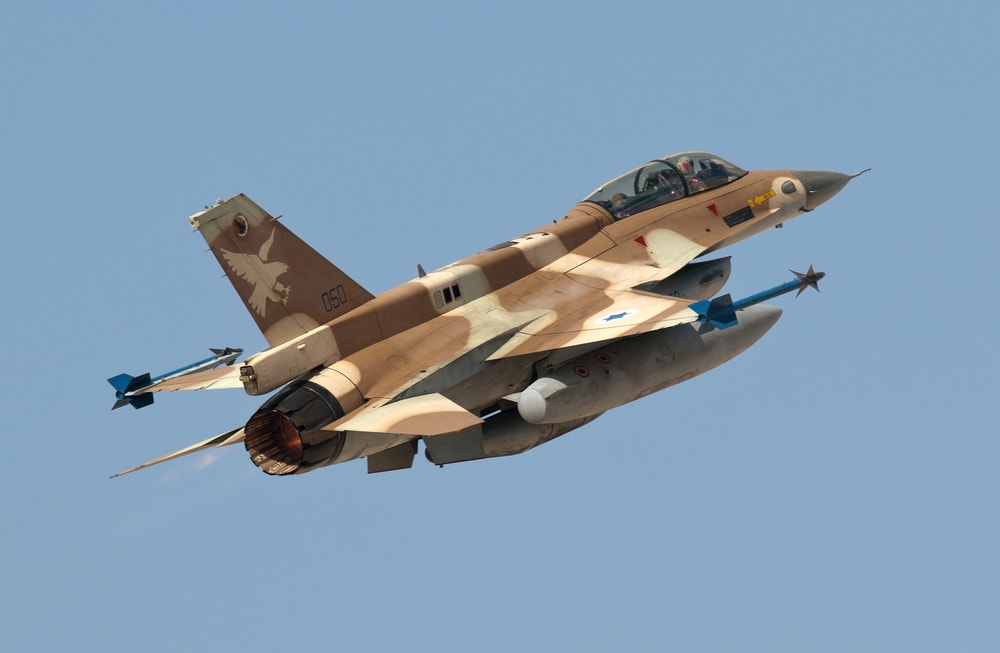 A series of loud explosions likely resulting from Air Force activity was heard across Israel Sunday for the second straight week. Residents of numerous towns mostly south of Tel Aviv reported the blasts in online forums and on social media.
Last week, Israelis reported huge explosions across the country's entire coastline for long minutes. Notably, the IDF did not provide any information about the unusual blasts, which shook windows in many homes.
Also on Sunday, the Air Force held a war readiness test at the Ramat David airbase in northern Israel. The army did not offer any further details in its initial statement. Notably, the IDF transferred two F-16 squadrons to the base in the past year.
The recent unexplained explosions coincide with other reports of intense Air Force maneuvers, possibly as part of training for a strike in Iran.
Air Force practices strike ops
Israel held a massive air drill over the Mediterranean earlier this month according to a Saudi report, mobilizing an unusually large number of fighter jets. In this case too, there was no official comment from the Air Force.
A wide array of aircraft took part in the exercise, the unconfirmed report said. This included F-35s, F-15s, F-16s and refueling planes.
Later in January, an F-15 squadron practiced deep strike operations to boost readiness for action in various theaters, the Air Force said, without specifying. Air Force chief Amikam Norkin participated in the sessions and piloted one of the jets.
Also this month, Israeli and American F-16s practiced joint operations and strikes as part of the Desert Falcon drill. The IDF and US jets mobilized in mixed formations to maximize their collaboration, the Air Force said.
In parallel, Israel and America are also boosting their naval cooperation to prepare for a clash with the Iran axis.