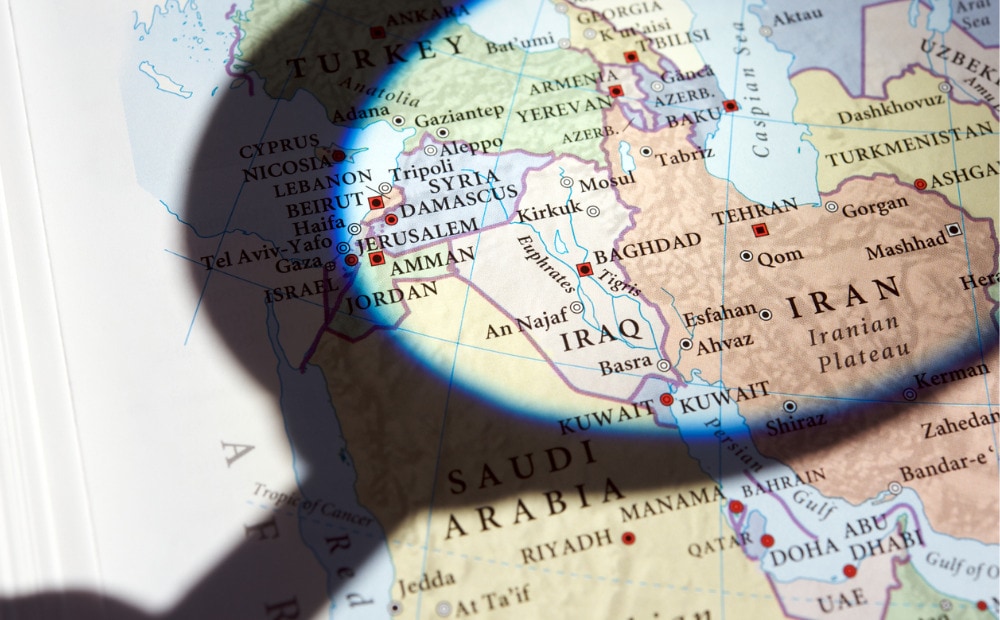 Israel has increased the list of potential targets for attack inside Iran in recent months. In parallel, the Air Force is training beyond Israel's borders for long-range strikes, Maariv daily reports.
Officials estimate that the IDF needs more than a year to develop a fully operational and proven plan to bomb Tehran's nuclear project, the report said. However, the ongoing preparations suggest that the army is quickly boosting the capacity to launch long-distance strikes and hit other Iranian targets.
Notably, Prime Minister Bennett signaled this week that Israel is reviewing its strategic battle doctrine with an intention to shift the fight to Iranian territory.
The latest news comes as a British intelligence report warns that Iran has enough enriched uranium to build a nuclear bomb in one month. Recent Israeli estimates also suggested that the Iranian regime may be on the verge of a nuclear breakout.
A senior Israeli official said that even if Iran built a bomb, it would still need two years to fit a nuclear devise on a ballistic missile. Israel must therefore develop a significant and effective military strike option, he told N12 News.
Israel is "not too far" from building full offensive and defensive capabilities for an assault on Iran's nuclear project, military analyst Ron Ben-Yishai says. Every 6-month delay allows the IDF to move closer to finalizing an independent attack plan, he wrote.